TREOTHAM INTRODUCES WORLD'S SMALLEST TRANSIT TIME SENSOR
24-05-2016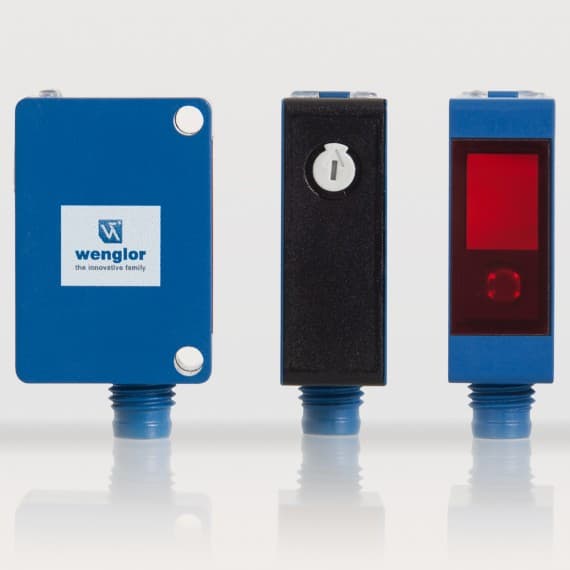 With a housing size of only 22x32x12mm and a large working range of up to 1000mm, the Wenglor WinTec P1KY001 is ideal for all applications where fast and accurate object detection is required in extremely tight spaces.
Despite its extremely small size, the new transit time sensor offers many features allowing it to be used in complex automation applications.
It is suitable for automated small parts warehouses, the automotive industry, logistics, cold storage facilities, the woodworking industry, and many more applications.
Available from Treotham Automation the sensor is equipped with Wenglor's interference-free technology WinTec, which reliably detects all objects at a switching frequency of 1000 Hz. It quickly and accurately detects edges and black or glossy objects with high precision, even at extremely inclined positions.
The high performance triple dot laser offers protection against reciprocal influence, allowing sensors to be installed directly next to each other.
The sensors work perfectly every time, even in extreme temperatures from -40°C to 50°C.
The P1KY001 sensor features a large working range of 1000mm, two switching outputs (antivalent) and a 270° potentiometer, ensuring the sensor is user-friendly.
The LED display provides information regarding power supply, switching status and error diagnostics, informing the user if the sensor may be contaminated, has been incorrectly mounted or has not been properly adjusted to the object.
Treotham Automation Pty Ltd
Ph: 02 9907 1788