Tread Safely… with TigerTRED™
27-05-2014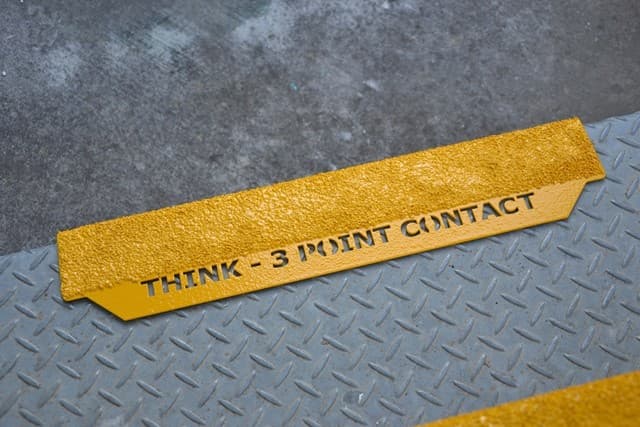 Imatech Abrasion and Corrosion have announced the national launch of their new industrial anti-slip range, TigerTRED™.
After a great deal of onsite research, Imatech Abrasion and Corrosion have come to understand that avoiding costs of preventative maintenance can have a devastating effect on your business and reputation.
Safety is non-negotiable!
1 in every 4 serious injuries that happens on each site every year results in over 12 weeks in lost production time! This is where Imatech steps in and takes the stress out of your duty of care by providing solutions for whole site management with TigerTRED™.
The second largest source of injuries on-site is trips and slips. Considering this, the TigerTRED™ range has been engineered to be durable and reliable to target this issue. CSIRO Accelerated Wear Tests indicated that TigerTRED™ products endured a lifetime worth of wear with no signs of decline in quality, which is why
Imatech can offer a lifetime warranty!
To encourage personnel to take charge of their own safety, TigerTRED™ stair nosings are the first in Australia that incorporate a customised safety message to encourage people to think as they walk.
Imatech Abrasion and Corrosion are passionate about site safety and protection, which is why they offer complimentary services that include periodic inspections of your site by their experienced specialists and detailed reports of the condition of all foot traffic areas on your site.
The TigerTRED™ product range includes stair nosings, concrete anti-slip re-surfacing, ladder rung covers, floor plates and complete stair treads.