TRANSPORT DATA LOGGER KEEPS WATCH OVER SUPPLY CHAINS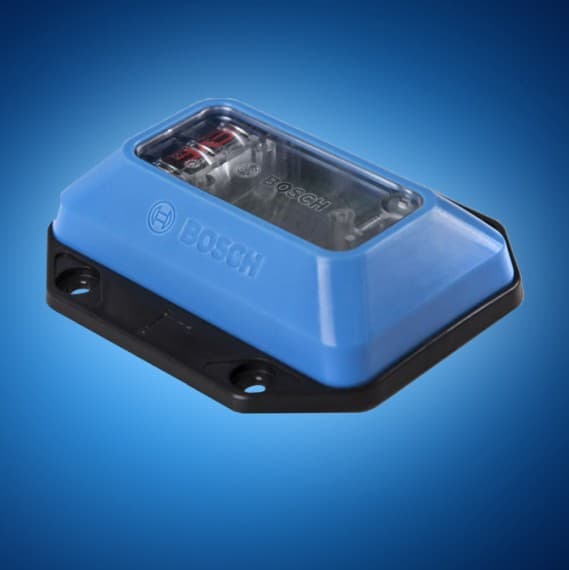 Available now from Mouser Electronics, the TDL110 transport data logger made by Bosch Connected Devices offers a compact and discreet way for companies to monitor their supply chains.
The TDL110 provides proof of any possible damage and evidence of a failure-free transport chain. This helps create trust between shipping partners as well as providing valuable data for optimising logistics processes.
Attached to any shipment, the data logger measures and records temperature, humidity, tilt, and shock. The data can be accessed via Bluetooth using a smartphone app, and limits can be set for each parameter so that any violation is traceable throughout the supply chain.
The device uses Bosch high-precision MEMS technology, and is fully protected by its IP54-rated enclosure. Power comes from an internal 1400mAh battery with a lifetime of up to two years.
The TDL110 boasts a high accuracy of ±0.5 degrees over a temperature range of 0 to 60℃ and ±1.0 degree over its full range from -25 to +80℃. Relative humidity accuracy is ±5% and a shock and acceleration accuracy is ±0.1g over a three-dimensional range of ±13.8g. The TDL110 supports Bluetooth low energy communication with a range up to 40m.
Mouser Electronics
+852 3756 4700
au.mouser.com