Transparent Security Shutters for commercial offices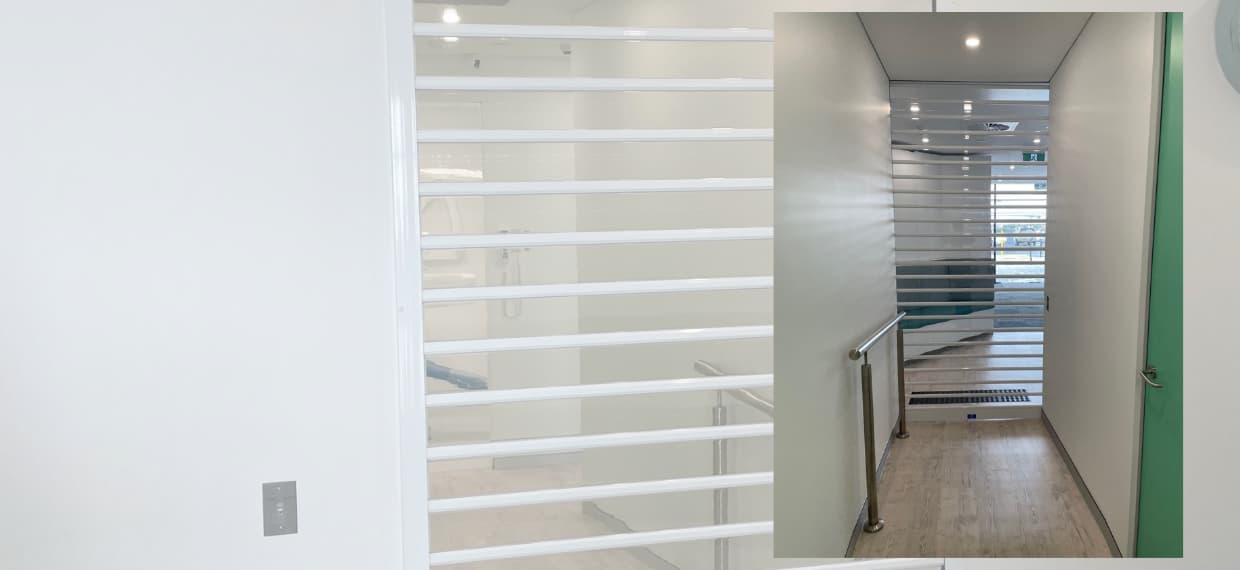 ATDC has installed its see through security shutters for a dental surgery at Marsden Park near Sydney.
The project was managed by Medibuilt,a medical specialist fitout company based in Ryde, Sydney.
These security shutters are electric operated with extra security provided by dual key switches which limits the number of personnel able to gain entry or egress from the premises.