TRANSMITTERS ARE FIT FOR FOOD AND BEVERAGE LINES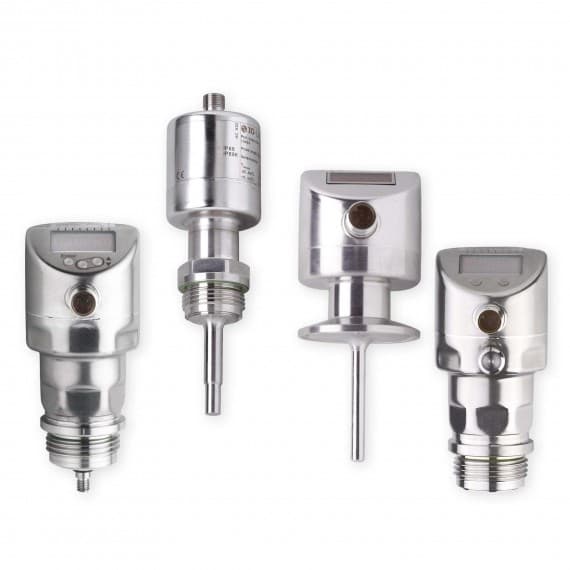 Emerson has developed a new line of compact process instrumentation for hygienic applications designed to reduce downtime and lower production costs in the food and beverage industry. The new line comprises transmitters for pressure, temperature and level measurement.
The Rosemount 326P is a pressure transmitter is for hydrostatic level measurement on fermenter tanks, storage tanks and silos, as well as static pressure measurements on pipes or near pumps.
The Rosemount 326T and 327T are temperature transmitter that can be used to monitor process temperature as well as ensuring that clean-in-place temperatures are within guidelines.
And the Rosemount 326L is a level transmitter for continuous level measurement in small- to medium-sized storage, holding or buffer tanks.
All four transmitters comply with 3-A and FDA specifications, and are available with nine common industry process connections to ensure the right fit for new tanks and pipe fittings, and easy retrofit to legacy systems.
The smaller form factor of the new transmitters will also make it easier to mount them in the constrained space typical of packaging machinery. And the combination of 4-20mA analogue outputs and IO-Link connectivity make them easy to integrate with automation systems.
Emerson Automation Solutions
03 9721 0200
www.emersonprocess.com.au