TRANSITION GRANT FOR AUTO FACTORY
08-05-2018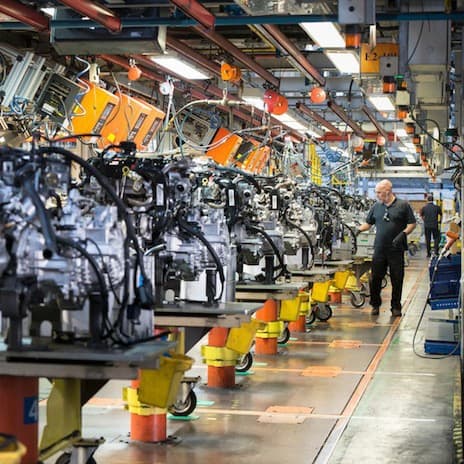 A $1.5 million Local Industry Fund for Transition grant is helping Holden Special Vehicles embark on a $12 million project that will create at least fifty new jobs, all suitable for ex-auto workers.
As part of its project, the company has established a purpose-built facility and purchased new high-tech equipment so it can diversify its vehicle production lines and expand into the modification of imported vehicles. The company historically manufactured and enhanced high-performance vehicles for General Motors (GM) Holden.
The company's new capabilities will include converting imported General Motors Camaros from left hand drive to right hand drive, a process which requires hundreds of new parts to be designed, engineered and manufactured.
"We're helping Holden Special Vehicles create jobs, transform its operations and diversify its product offering," said Minister for Industry and Employment Ben Carroll.
"We said we'd support businesses and workers impacted by the closure of car manufacturing – that's exactly what we've done."
The industry transition grants help businesses generate new investment and create jobs for retrenched workers in areas affected by the closure of car manufacturing, including Melbourne's South East.
Despite the closure of car manufacturing, more than 16,000 jobs have been created in Melbourne's South East in the last 12 months.
The initiative has supported 40 projects so far, which are expected to create 1150 jobs – more than 900 of which are suitable for former automotive workers.