Published 27-10-2020
| Article appears in October 2020 Issue
Transforming manufacturing talk to action - Waste Management and Recovery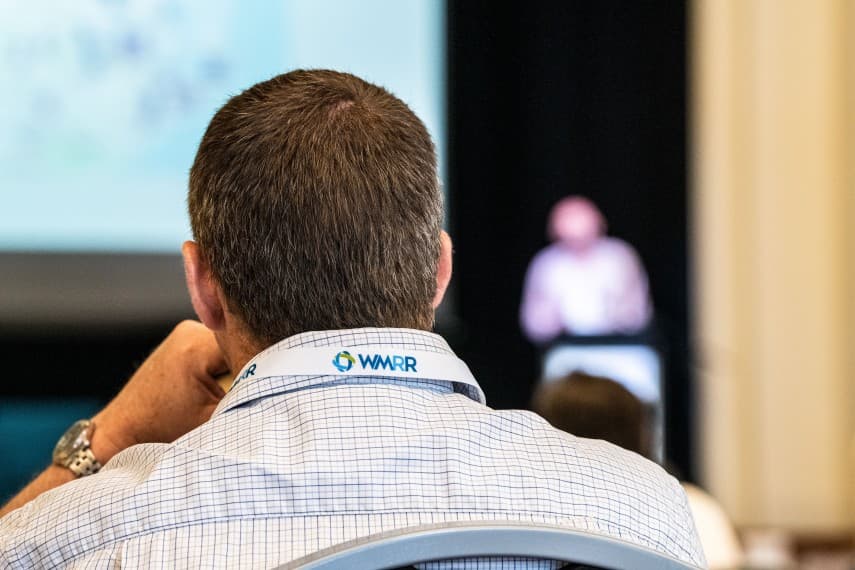 The Waste Management and Resource Recovery Association of Australia (WMRR), applauds the federal government's Modern Manufacturing Strategy which will provide investment within six key priority areas.
WMRR is engaging with government at all levels on how, as key material managers, essential waste and resource recovery industry, can play a crucial role in driving economic recovery during the post-pandemic period.
WMRR says this will set the path for domestic remanufacturing growth, and in the process, "create new jobs and industries such as remanufacturing and industrial redesign, while increasing its positive impact in protecting human health and the environment, including mitigating carbon emissions".
"This continued commitment to our industry will have multiple positive touch points for a long time to come," WMRR CEO, Ms Gayle Sloan, said.
The peak national body for the waste and resource recovery industry continues to work closely with all governments.
It is advocating for sharper focus and action on building domestic remanufacturing, supporting secondary end markets, building Australia's resilience in uncertain global times, and importantly growing local jobs.
"The Prime Minister hit the nail on the head when he said we need to keep making things in Australia and that manufacturing is a revitalised source of high-wage jobs and national income – this is aligned to everything WMRR has been calling for."
 The Morrison government says it will commit $1.5 billion in new funding earmarked to drive projects, and a commitment to understanding and addressing Australia's supply chain issues.
Ms Sloan says over the last 18 months, the federal government has taught a lesson in moving from 'talk' to 'action' and the actions have certainly been coming in thick and fast.
"Australia can be excited about our future – one that will unlock multiple opportunities and outcomes for businesses, communities, and the environment."
 Industries that sit within the government's six priority areas will soon be engaged to co-design tailored roadmaps for their sectors, setting goals over the next two, five, and 10 years, and identifying barriers and opportunities that will guide action and investment.
"As the peak body of the industry, we represent the breadth and depth of this essential sector; WMRR stands ready to collaborate and engage with the government as it develops these roadmaps."
"We look forward to working closely with industry and governments as we move towards a more sustainable future," Ms Sloan said.
The Waste Management and Resource Recovery Association of Australia (WMRR) has more than 2000 members across the nation, representing a broad range of business organisations, the three tiers of government, universities, and NGOs.
The waste and resource recovery industry is an essential industry for the community and continues to be a significant contributor to Australia's economy and environment, contributing to Australia through:
• a turnover of over $15 billion per annum;
• employing 50,000 Full Time Equivalent (FTE) persons;
• reducing the pressure to utilise depleted virgin resources;
• extending the life cycle of manufactured products; and
• improving industrial ecology.