TRANSFER SWITCHES GUARANTEE SUPPLY TO CRITICAL LOADS
18-11-2016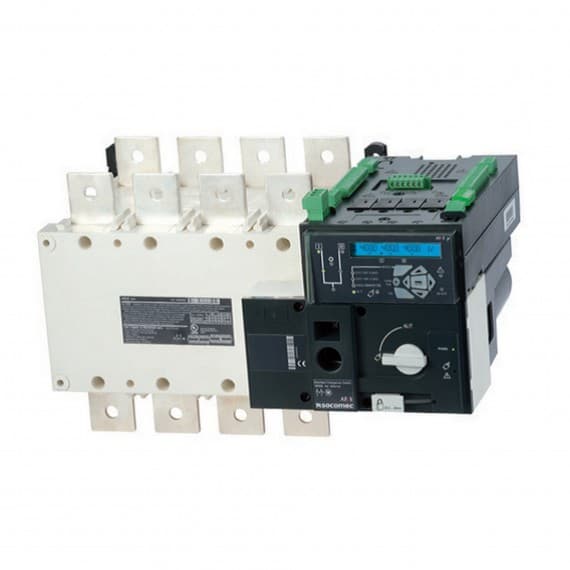 NHP offers a range of open transition load-break-based transfer switches that guarantee both the continuity of the power supply to a critical load and the safety of operators when switching between the main source and the emergency source. All devices in the Socomec ATyS range comply with IEC60947-3 and AS/NZS 60947.6.1. 
The ATyS p is a three-phase automatic transfer switch with advanced logic functions and positive break indication.  It also features functions designed for power management and communications.
In automatic mode, the ATyS p monitors and enables on-load changeover switching between two power supply sources. Parameters for switching operations can be configured via the front-panel LCD or using remote communications.
The ATyS p is intended for use in low-voltage power supply systems where a brief interruption of the load supply is acceptable during transfer.
NHP Electrical Engineering
1300 NHP NHP
www.nhp.com.au