TRAINING TO REDUCE WORKPLACE ACCIDENTS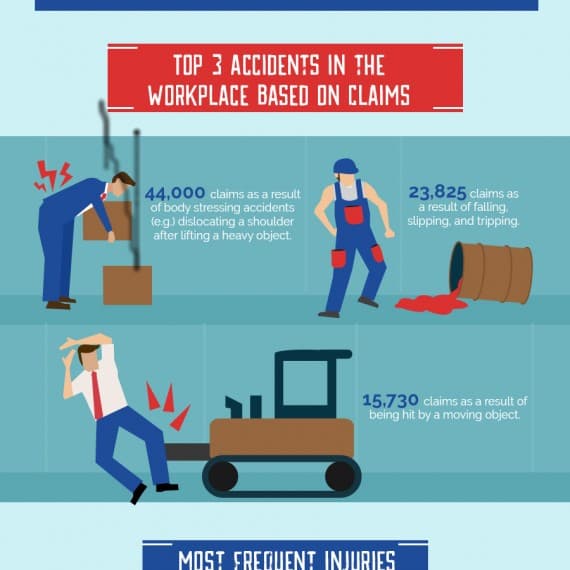 Although fewer people are being killed at work in Australia, statistics for 2016 show that 182 people lost their lives in the workplace through no fault of their own. Western Australian training provider Trainwest has created a novel infographic looking at methodologies for preventing accidents at work.
Measures must be put in place to ensure fatality statistics continue to decline year on year. Trainwest contends that is the responsibility of management to do all they can to ensure their employees are safe; and this should be an on-going process.
The first step is to identify hazards and individuals who are particularly at risk and look at removing these risks immediately. Remember that identifying the risks is only step one in the process and regular follow-ups are also needed to ensure these safety measures are being implemented effectively.
Appointing a safety officer can be vital in some industries. They can work with all staff to ensure they have a thorough understanding of how to stay safe in the workplace and address any issues with management. The full infographic appears on the Trainwest website.
Trainwest
1300 938 411
www.trainwest.com.au