Training Crisis Threatens Industry's Future: Union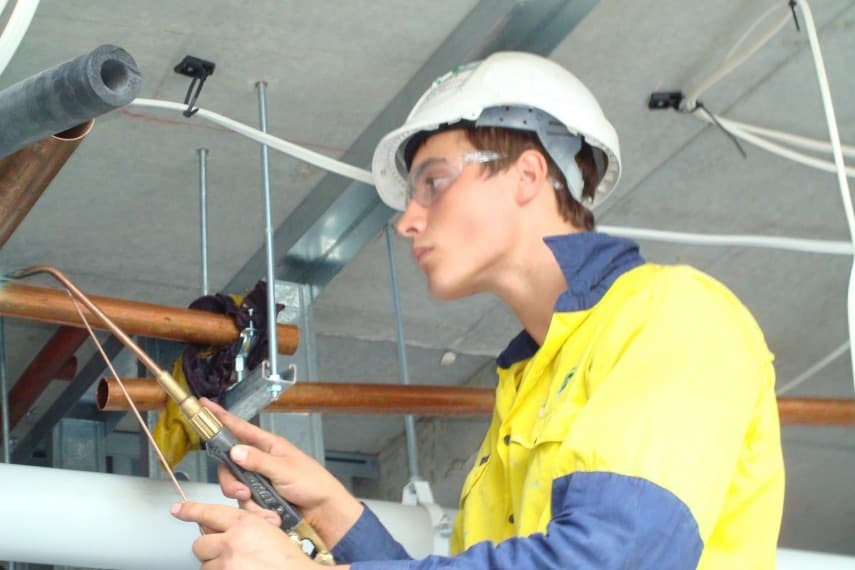 The Australian Metal Workers Union (AMWU) has welcomed a new report that warns that Australia's manufacturing sector must up-skill if it is to compete with the world's best.
The Australian Workforce and Productivity Agency (AWPA) study found Australia will need a more highly skilled and qualified workforce to build a competitive, high-end manufacturing base over the next decade.
The study coincides with a report from the Victorian Auditor-General's office, which found that the TAFEs best placed to teach and upgrade the workforce's skills are facing a financial crisis due to drastic state government funding cuts.
The AMWU's Training Co-ordinator Ian Curry said half of the 14 Victorian TAFEs that were formerly profitable are now in debt.
This has forced them to cut back crucial manufacturing and engineering courses.
And the desperate plight of Victoria's TAFEs, with hundreds of teacher redundancies, was being reflected across Australia, Mr Curry said.
"The Workforce and Productivity Agency acknowledges we need a well-trained, qualified workforce yet governments are busy tearing down the very means by which we can remain a first-world, sophisticated manufacturing nation," he said.
The AWPA report found that 45 per cent of the manufacturing workforce hold no post-secondary qualification compared to 39 per cent for other industries, yet 90 per cent of the future of manufacturing jobs are likely to require this education.
CEO Robin Shrieve said manufacturing had a bright future if managers and workers had the training and education to develop innovative products for niches in global markets.
But this transformation had to start by boosting employees' literacy and numeracy, plus building on existing Recognition of Prior Learning programs.
Mr Curry said Australia urgently needs a national strategy to properly integrate industry with the TAFEs and universities, which were training its potential workforce.
Without it, there would continue to be unemployed workers with the wrong qualifications, while employers resort to hiring 457 visa workers in skilled trades.