TRAILER MANUFACTURER RAISES CASH FOR MENTAL HEALTH AWARENESS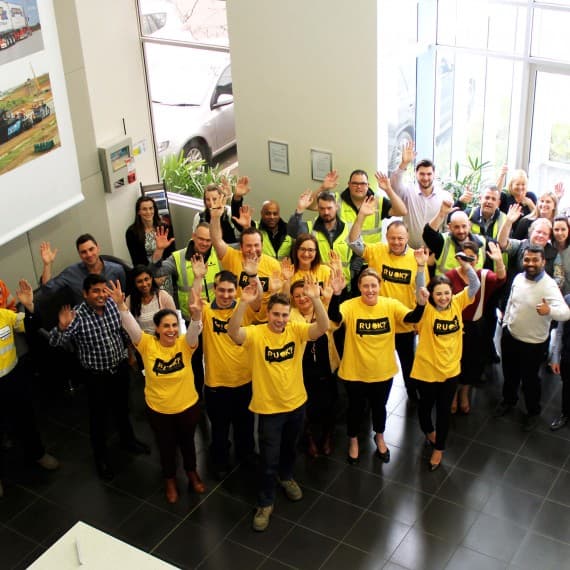 Trailer manufacturer MaxiTRANS has raised $15,000 for mental health awareness via a campaign for R U OK? Day on 14th September. The company agreed to donate 1% of transactions on the day to the cause. Almost 40 trailers were ordered on the day, together with a large number of spare parts.
According to MaxiTRANS Managing Director Dean Jenkins, R U OK? is an important cause for the industry. "R U OK? Day promotes an important message – the simple act of asking somebody 'are you okay', combined with genuine interest and follow-through in the response could save a life."
"The most recent data reports that deaths from suicide equate to around 3000 per year, which is over two times higher than our annual Australian road toll. It's an important issue that should not be forgotten as an industry when we are discussing employee safety and wellbeing."
MaxiTRANS' donation of $15,000 will go towards R U OK?'s work in raising further awareness for suicide and mental health awareness.
MaxiTRANS
03 8368 1100
www.maxitrans.com