TRAGIC VICTORIAN WORKPLACE DEATH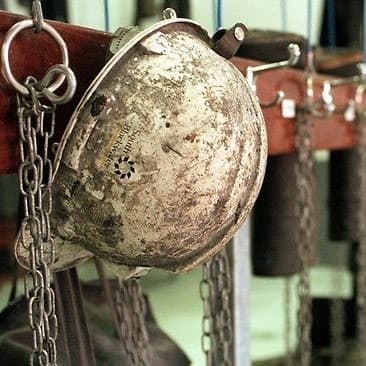 In a shocking workplace accident, another Victorian worker was killed this past week, bringing 2016's workplace death toll to 21.
A 33 year-old worker was killed after an incident in which he was crushed under a load of steel at a workplace in Wodonga, at 7am Thursday morning.
According to Victoria Police, the Lavington father was crushed between two steel staircases at SJ and TA Structural. Emergency services including Wodonga SES and firefighters, called to the site, after he was found dead underneath steel.
Paramedics could not approach, as the structure was unstable. It is believed that the man and a colleague were using a crane to stack steel when the incident occurred.
WorkSafe is investigating, and once the investigation concludes, more information will be available.
Industry Update's thoughts are with the family and friends affected by this tragedy.