Trade shows make triumphant return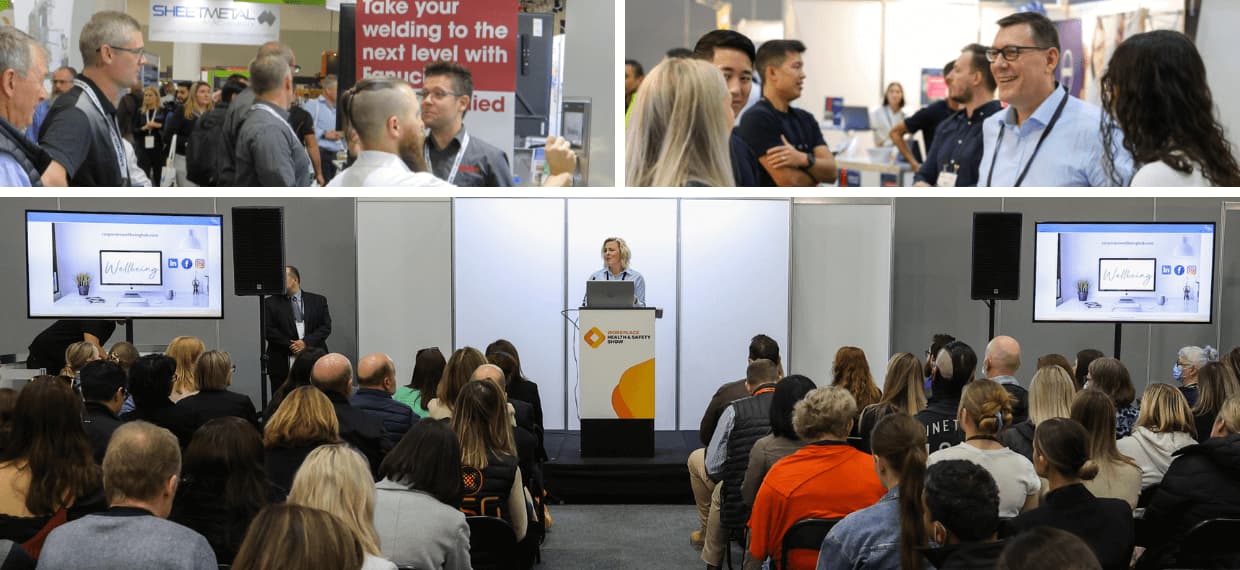 With so much going on in the world it is exceptionally hard to know what is the most important subjects to write about. 
On the positive side, trade exhibitions have made a stunning and successful return to the manufacturing scene and Industry Update has participated in three shows already this year. Electronex was the first, followed by Workplace Health & Safety Show and Australian Manufacturing Week incorporating AUSTECH. All three shows were excellent, and people were happy to be out and about once again.
The relaunched Australian Manufacturing Week was particularly special as AUSTECH returned to NSW for the first time in ten years and we are all hopeful that we will see AUSTECH at future exhibitions in NSW.
Hot on the heels of these shows is FoodTech (7-8 July), CeMAT (19-21 July) and ARBS (16-18 August). Industry Update is participating in these shows too and you will see previews for each in this edition of Industry Update starting from page 16.
Business, Finance and Accounting 
I am excited to announce that from this edition, William Buck accounting firm has joined our Business, Finance and Accounting section. Our opening pages are filled with in-depth analysis of all things financial, including hot tips for small business and taxation matters.
Besa Deda, Chief Economist at St.George Bank, has again written exclusively for Industry Update on the latest in interest rates and what is coming next. I strongly encourage all our readers to take time to read the article. Besa is well known for her accuracy and was the only CE that predicted the rate increase of 50 basis point. 
The majority of economists were shocked at the size of the rate increase but Besa correctly predicted it at a St.George business lunch on the day that the rate increase occurred.