TRADE FACILITATION AGREEMENT TO CUT PAPERWORK FOR AUSSIE EXPORTERS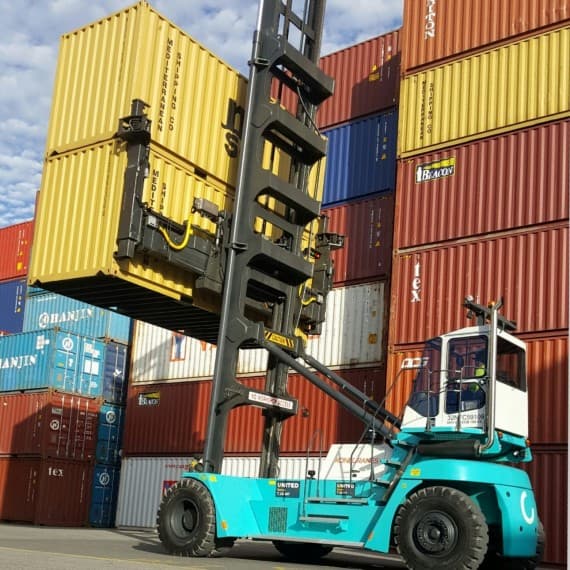 Amidst all the speculation of the impending erection of trade barriers by a newly protectionist USA, last week saw an important landmark in facilitating international trade with the coming into force of the World Trade Organisation's Trade Facilitation Agreement (TFA).
The agreement, which came out of the 2013 Bali Ministerial Conference, has been gathering momentum as it has been ratified by WTO member states. And last week, with the addition of Rwanda, Oman, Chad and Jordan, the TFA officially came into force, having been ratified by the requisite two-thirds of WTO members.
The TFA contains provisions for expediting the movement, release and clearance of goods, including goods in transit. It also sets out measures for effective cooperation between customs and other appropriate authorities on trade facilitation and customs compliance issues. It also contains provisions for technical assistance and capacity building in this area.
Not surprisingly, WTO WTO Director-General Roberto Azevêdo was bullish in announcing the agreement was now official. "The cumulative impact is striking," he said. "By 2030 the agreement could add 2.7 percentage points per year to world trade growth and more than half a percentage point per year to world GDP growth. This impact would be greater than the elimination of all existing tariffs around the world."
The Export Council of Australia has been quick to point out the benefits of the TFA for Australian SMEs, highlighting cheaper and simpler access to international customers by reducing red tape at borders around the world. The agreement will reduce the necessary paperwork, and allow for digital rather than physical documentation, among other measures to collectively streamline international trade procedures.
"With current trade regulations restricting Australia's economic growth opportunities, the ECA strongly supports easier trade to help SMEs access their international potential and stimulate employment opportunities here at home," said ECA CEO Lisa McAuley.