TQM - A KEY TOOL FOR SUCCESS IN AUSTRALIAN INDUSTRY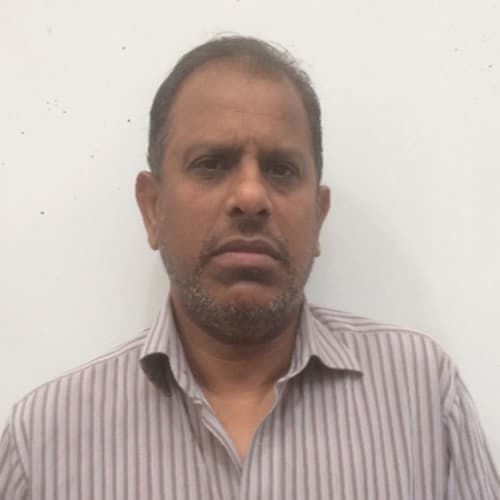 In recent years, total quality programmes have been implemented by many organisations in Australia. But the term ''total quality management'' (TQM) has various meanings.
In general, TQM involves the organisation's long-term commitment to the continuous improvement of quality - throughout the organisation, and with the active participation of all members at all levels - to meet and exceed customers' expectations. This top-management-driven philosophy is considered a way of organisational life.
In a sense, TQM is simply effective management to practice excellence.
TQM is a determination that involves every organisation in the industry in an effort to improve performance. And it makes quality a planned objective. TQM is achieved through a cohesive effort among personnel at all levels in an organisation to increase customer satisfaction by continuously improving performance and as a result reduce cost and increase revenue.
Although specific programmes may vary, they are generally based on a careful analysis of the customers' needs, an assessment of the degree to which these needs are currently met, and a plan to fill the possible gap between the current and the desired situation. The success of this quality improvement approach often needs the cooperation of internal customers and possibly all stakeholders.
Furthermore, to make the TQM programme effective, top managers must be involved. They must provide a vision, reinforce values emphasising quality, set quality goals, and deploy resources for the quality programme.
TQM demands a free flow of information – both vertically and horizontally.
Training and development are very important for developing skills and for learning how to use tools and techniques, such as statistical quality control. This continual effort for improving quality requires an environment that can be called a ''learning organisation''.
Any quality improvement effort needs not only the support but also the involvement of management, from the top to the bottom, as well as non-managerial employees. Personnel need to be empowered to initiate and implement the necessary changes. In the modern, interlocking organisation, teamwork often becomes a prerequisite for an effective and efficient operation in any organisation.
The quality improvement efforts need to be continuously monitored through ongoing data collection, evaluation, feedback, and improvement programmes. TQM is not a one-time effort; instead, it is a continual, long-term endeavour that needs to be recognised, reinforced, and rewarded.
When applied effectively, TQM should result in greater customer satisfaction, fewer defects and less waste, increased total productivity, reduced costs and improved profitability, and an environment in which quality has high priority.
I am currently working at Sayfa in Melbourne, a leader in the design, manufacture, installation and management of access and fall protection systems. We have recently introduced TQM and Lean practices to achieve efficiency in the factory by cutting back on everything that is not adding value. Our use of TQM methodology has improved performance at every level and in all areas of responsibility.
M Khaldoon (Kan) is an MBA (Aust), Six Sigma Black Belt, certified auditor and trainer, currently working at Sayfa as Quality & Continuous Improvement Manager. He has more than 16 years of experience in the automotive, and oil and gas sectors with multinational organisations.