TOYOTA TIES UP TERMINATION TIMELINE
02-02-2017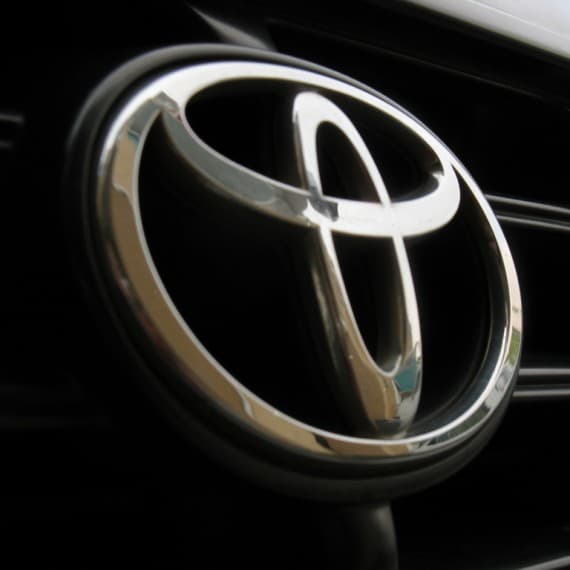 Australia's automotive industry has taken another hit, with Toyota announcing that it will cease production of vehicles in Australia on the 3rd October 2017.
The announcement, which has been long foreshadowed as the automotive industry in Australia shrinks, will axe more than 2500 jobs.
Senator Kim Carr has spoken out on the move, offering Labor's thoughts and sympathies for the workers at Toyota, "their families and communities, as well as the hundreds of supply chain companies that rely on vehicle production for work."

Liberal Minister for Innovation Arthur Sinodinos has previously released a statement addressing the dwindling automotive industry, warning Australians not to become nostalgic about dying industries, like car manufacturing, saying that "nothing is forever."

Carr, however, is of the opinion that the cessation of motor vehicle production in Australia was not, in fact, inevitable.
"We are losing the cornerstone of our advanced manufacturing capabilities in this country because of the actions of the Abbott and Turnbull Governments," he claims.
"When Holden announced it would cease manufacturing, Toyota was forced to make this hard decision because without at least two car makers there would not be a big enough domestic supply chain."
Toyota, in justifying its closures, has previously cited an 'unfavourable' Australian dollar, a high cost of manufacturing domestically, and a shrinking economy of scale.
The Australian Manufacturing Workers' Union (AMWU) has taken a begrudgingly positive outlook on Toyota's announcement, saying it puts an end to three years of uncertainty for workers at the plants, and praising Toyota's retraining and worker care plans. 
"They can now get on with their lives and organise around a date, they know when they'll be leaving the plant, so for many of them in a very bad circumstance, it is a positive," AMWU's Dave Smith said.
The AMWU cautioned against being overly optimistic, however, saying that the sudden influx of job seekers would hit the manufacturing economy hard in October.
"There's going to be so many people coming onto the jobs market at the same time, it's not just Toyota, it's the component suppliers and all the other industries associated with them," he said.
While Toyota has put a retraining programme in place to help its workers find new employment, there are fears that, much like Ford's previous automotive closures, up to a full third of workers will never re-enter the workforce.
This announcement comes as Holden also plans to end its Australian manufacturing in October of 2017.