Toyota to shed 350 jobs with closure of Sydney office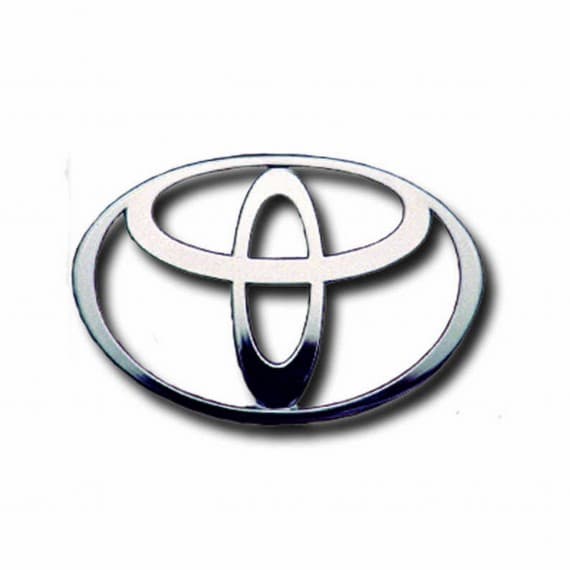 Toyota plans to close its Sydney office when the company stops manufacturing in 2017, placing 350 jobs at risk.
The company's entire Australian workforce of 3900 will be cut to 1300 as it consolidates operations to Melbourne.
Toyota Australia president Dave Buttner told Fairfax Media white collar jobs will be relocated to Melbourne when Toyota becomes a national sales and distribution company in 2018. 
"We will encourage our Sydney based employees to move to Melbourne," he said.
"This year has been extremely tough for everyone at Toyota Australia.
"We understand it is a difficult time for many of our employees and we are committed to supporting them."
The 350 mainly sales and marketing staff based at Toyota's Caringbah office in the Sutherland Shire in Sydney will be offered redundancy if they decline moving to Melbourne.
A further 150 employees at the parts centre in Caringbah will be relocated within NSW, most likely to Western Sydney. A spokeswoman for the company said the final location was yet to be confirmed. Another 25 staff from a regional office will move to the new Sydney office. 
Toyota headquarters will be based in Port Melbourne and its Altona factory would continue to be used for different functions. 
The company first announced its intention to end local production in February. Toyota was the last local carmaker to announce its exit from manufacturing, with Ford and Holden revealing plans in 2013. 
Mr Buttner, said the decisions were not made lightly and were the result of an extensive evaluation process.
He said the changes would help give the company "a strong and sustainable base for the next 50years and beyond".
"The intention is that the relocation will be aligned to the end of manufacturing and we will encourage our Sydney-based employees to move to Melbourne," he said.
The company first announced in February it would close its Camry factory in Altona, resulting in the loss of 2500 jobs. It was the last local carmaker to announce its exist from Australian manufacturing after Ford and Holden revealed their plans to pull out.