TOYOTA SALES BOOM IN JANUARY
09-02-2015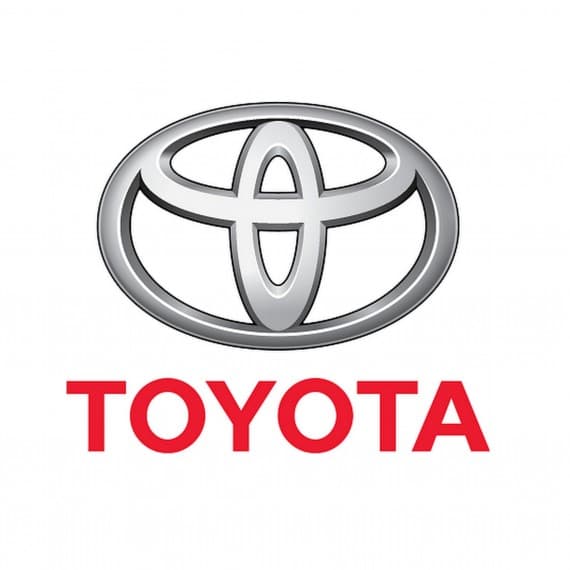 Toyota has had its best January in new-vehicle sales and market share in three years, according to new industry statistics.
The market leader sold 13,661 vehicles for the month, lifting its share to just over 16.6 per cent. 
Both figures were the best for Toyota since 2012 while the overall industry was just 0.2 per cent down on January last year.
Toyota's January tally was 50 per cent higher than its nearest rival - increasing its winning margin for the first month of the year to more than 4,600 vehicles.
Notable for Toyota was its improved passenger-car sales, which were 7.3 per cent stronger compared with the same month last year.
Corolla, which has been Australia's best-selling car for the past two years, was Toyota's highest achiever with 3,472 deliveries, a gain of 19.1 per cent over January 2014.
Yaris, Prius, Camry, Camry Hybrid and Aurion all had a better start to 2015, as did HiAce van (up 14.8 per cent), HiAce bus (78.5 per cent) and Coaster bus (8.3 per cent).
Toyota executive director sales and marketing Tony Cramb said the company's results showed it was well placed to achieve its sales objectives for 2015.
"Toyota is on the cusp of one of its busiest launch periods with at least 10 new or refreshed models to be introduced over the next 12 months," Mr Cramb said.
"The solid start in January, backed by a slew of new and improved arrivals, gives Toyota confidence of surpassing 200,000 sales for the 11th time," he said.
Toyota announced last year it will cease making cars in Australia by the end of 2017, blaming the cost of manufacturing and the high dollar.