TOYOTA RECALLS UP TO 300,000 CARS THAT 'MAY POSE A FIRE RISK'
23-10-2015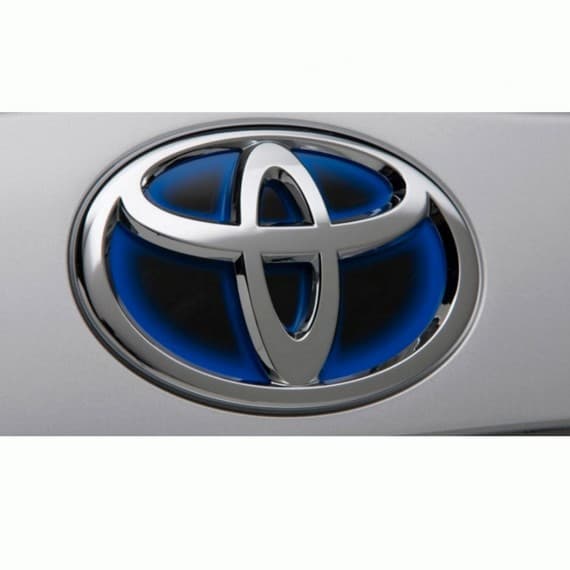 Toyota Australia is recalling 300,000 vehicles as part of a global recall of 6.5 million vehicles over a power window glitch that presented a fire risk.
The company says it is not yet certain of the number of local vehicles affected, saying in a statement it expects "less than 300,000 vehicles will be involved."
The affected models will include the Yaris, Corolla, Camry, Aurion, Kluger and RAV4 produced between August 2005 - August 2006 and January 2009 - December 2010.2005 and 2010, the company said.
It is the latest in a string of such moves by the Japanese car giant.
In recent months, Toyota has recalled nearly 10 million vehicles outfitted with defective air bags linked to several deaths globally.
A driver's side power window master switch could short circuit and cause parts to overheat and melt, Toyota said in an email.
"In the worst case, a melting switch can produce smoke and potentially lead to a fire," the statement said.
Toyota says it will notify impacted owners and ask them to make an appointment at a Toyota dealer.
The carmaker says owners affected by a previous power window switch recall in 2012 will not be impacted by the new recall.
About 2.7 million affected vehicles were sold in North America and 1.2 million in Europe.
The company said it had not received reports of accidents or injuries tied to the defect.