TOYOTA AIMS TO SELL MORE THAN 10 MILLION VEHICLES IN 2016
26-12-2015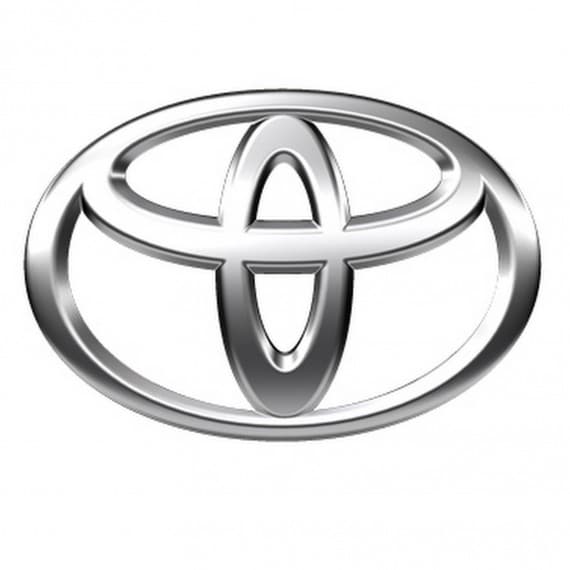 Toyota is expecting to sell more than 10 million vehicles in 2016 – following on from another highly successful year.
Toyota Motor Corp has been the world's top-selling automaker for the past three years.
In a statement this month, the company said it expects sales of 10.114 million vehicles next year and 10.098 million this year.
Volkswagen AG, which overtook Toyota in sales in the first half of the year, suffered in the second half from an emissions cheating scandal. Its diesel cars were found equipped with software that cheated emissions tests.
Auto sales in major markets such as the U.S. and Japan weren't expected to grow significantly, according to Toyota, while emerging markets that had sustained growth in recent years were off the boil. Overall auto sales were recently slowing in countries such as Thailand and Indonesia.
Last year, Toyota, which makes the Prius hybrid, Camry sedan and Lexus luxury models, sold 10.23 million vehicles. Volkswagen sold 10.14 million vehicles, and General Motors was third at 9.92 million vehicles.
Detroit-based GM, which makes the Cadillac and Open cars, was the top-selling automaker for more than seven decades until being surpassed by Toyota in 2008.
GM retook the sales crown for one year in 2011, when a tsunami and quake disaster struck northeastern Japan, disrupting production.