TOUGH, AFFORDABLE WORKPLACE EYE PROTECTION
29-06-2015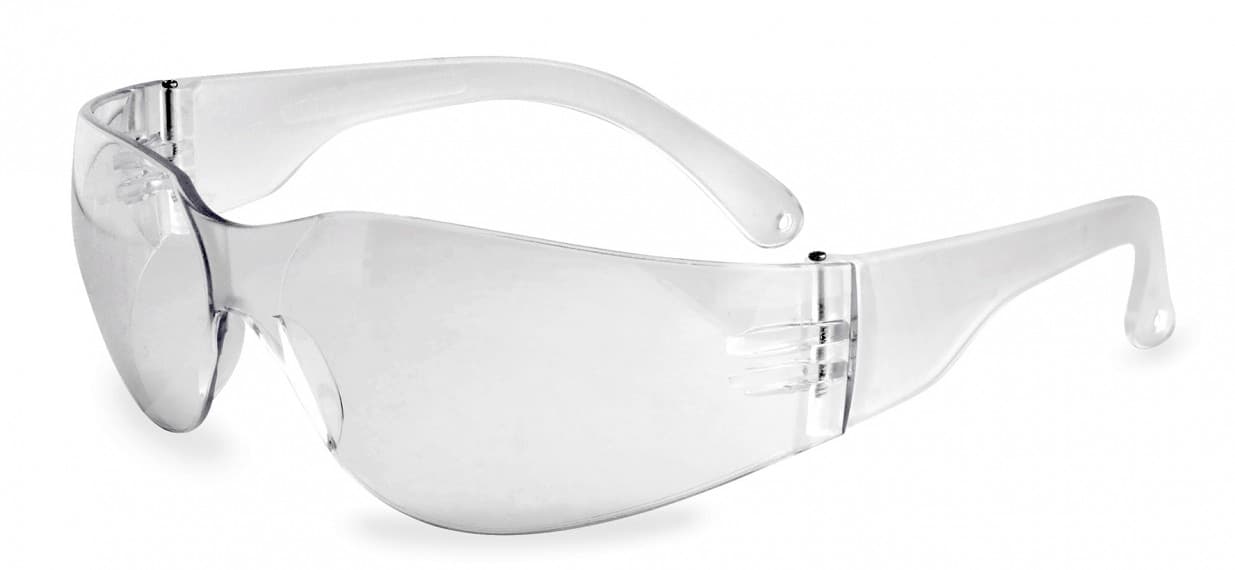 On a budget? Don't settle for "good enough."
Honeywell Machete safety eyewear features one of the toughest hard lens coatings on the market on a stylish, lightweight frame in order to provide excellent and economical medium impact eye protection.
Providing superior protection for your workforce is easy with the great value of the Honeywell Machete range.
At the heart of the Machete difference is the unique Honeywell hard coat lens. The coating is permanently bonded to the lens. So, unlike some lens coatings, Honeywell hard coat won't wear away over time. The hard coat on the Machete is also among the strongest on the market.
A highly scratch-resistant lens coating that doesn't wear off means an extended lifespan.
The contemporary design (in clear or grey) is tough enough for a wide range of work environments, including mining, construction, and manufacturing, and at less than 30g, it's light enough to be comfortable throughout the working day.
The wide temples allow company logos to be printed to customize the eyewear.
The Honeywell Machete range is keenly priced, making it affordable for every workplace.
The Machete range is approved to Australian and New Zealand Standard AS/NZS 1337.1:2010 for medium impact protection.
For more information visit http://www.honeywellsafety.com/AU/Home.aspx. 
Honeywell
Ph: 1300 139 166