TOTAL FASTENERS PROVIDES TOTAL SOLUTION
13-11-2014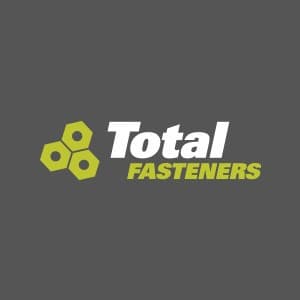 Total Fasteners is the Fastener Specialist Division of Wesfarmers Industrial and Safety (WIS).
Previously trading as Mullings Fasteners, the company distributes a broad range of fastening products Australia wide.
Total Fasteners has become a trusted supplier to the mining, construction and engineering sectors.
In 2008 Total Fasteners acquired a construction supply company mainly located in SE Queensland and a single location in Sydney NSW – Meredith Distribution.
Meredith has become known for their specialist knowledge of construction site requirements, and rapid response to emergency situations.
Total Fastener's extensive range of fasteners and strategic branch network ensures reliability of product when you need it.
The company has strategic alliances with Australia's and the world's premier manufacturers and importers, ensuring highly competitive prices.
Also, Total Fasteners boasts an expert team with more than 20 years' experience in the Fastener industry to assist you with the best options for your company's fastener needs.
A comprehensive range of standard and specialised fastener lines for all applications is available.
Total Fasteners is a one-stop shop for fastener needs.
The full fastener range includes:
·       Industrial fasteners
·       Socket screws
·       Stainless fasteners
·       Screws and nails
·       Masonry anchors
·       Bolts & Nuts
·       Washers
·       Thread restoration
Total Fasteners
Ph: 1300 4 BOLTS