TOTAL AUTO-HAULING COVERAGE DRAWS CLOSER
08-03-2018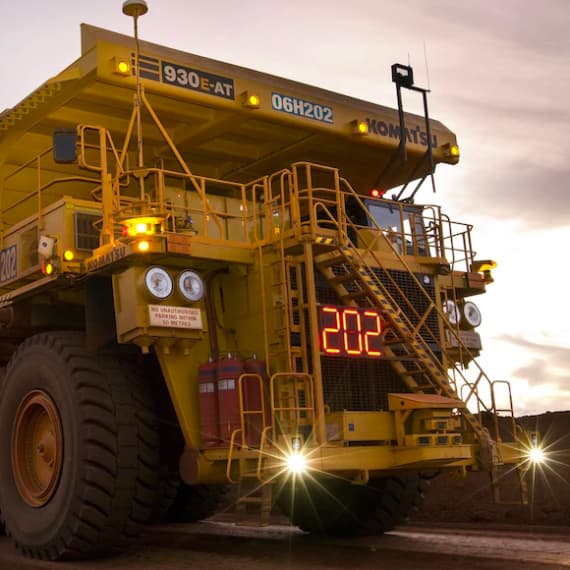 Mining companies have been automating rail haulage for years, with Rio Tinto running up to 180 of its mining freight trains autonomously. 
Now, the mining company is also pushing ahead with plans to expands its automated truck hauling programme, adding an additional 15 trucks to its automated fleet. 
These new trucks will be deployed at the West Angelas mining site, an iron ore mine that has been operating for just over 15 years. 
"Rio Tinto has led the way in automation and has been on this journey for more than a decade. We've successfully managed the challenges and opportunities that automation technology presents and have a track record of reskilling, upskilling and redeploying our people," said Rio Tinto Iron Ore chief executive Chris Salisbury. 
The mining company's trains are moving towards total automation, and their eventual goal is to have all of their trucks and rail haulage automated. 
Last year Rio Tinto's autonomous fleet - operated by a central controller, rather than a driver - accounted for about a quarter of the total material moved across its Pilbara mine network.
The fleet runs on a pre-defined GPS route, automatically navigating haul roads and intersections and can recognise locations, speeds and directions of all other vehicles.
"Just last month (the fleet) moved its one-billionth tonne," said Sailsbury. 
"Each truck operates 700 hours more a year, or an extra month of work than their manned counterparts." 
Over the next two years, almost 50 Rio Tinto trucks will be retrofitted with automation technology.