TOP QUALITY CLAIMS FOR US MANUFACTURED LOAD CELLS
02-03-2017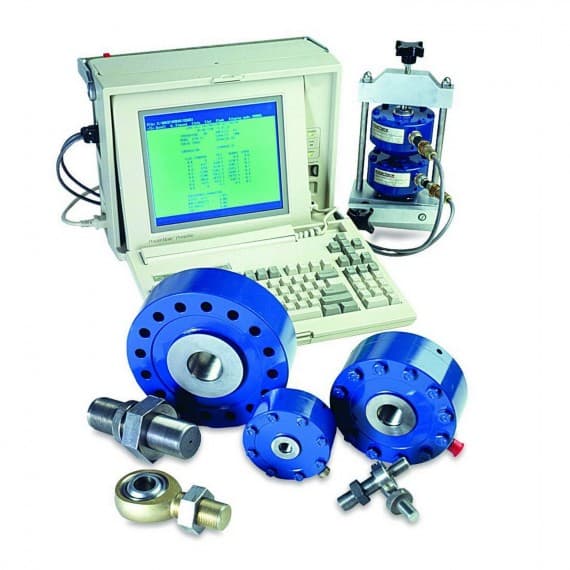 AMS Instrumentation & Calibration stocks the US-made Interface range of load cells and torque transducers, which are used in test and measurement applications around the world in a wide variety of industries.
Application areas include the aerospace and automotive industries, medical equipment, material test equipment, and oil and gas exploration and production.
Manufactured using proprietary materials, Interface load cells are guaranteed to outperform competing devices. Every load cell is individually tested and calibrated to the highest industry standards.
All Interface load cells use the company's proprietary strain gauge, which is designed and manufactured entirely in the USA. All flexures are machined in-house so that the company can closely monitor the quality of the machining process.
AMS Instrumentation & Calibration
03 9017 8225
www.ams-ic.com.au