Top protection from StockCap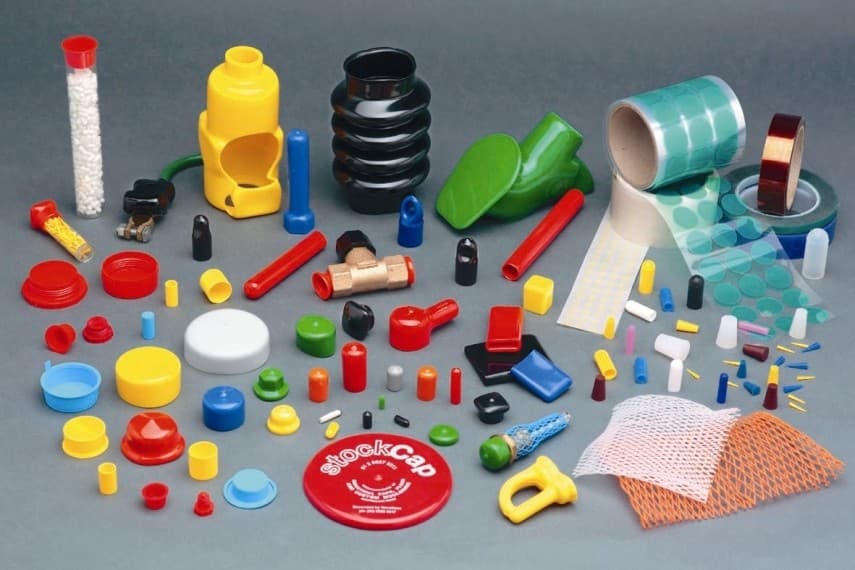 Contamination of high precision components can cause major downtime in the automotive manufacturing environment.
However, StockCap's innovations in dip-moulded plastisol products provide a flexible and inexpensive solution to the problem of dirt, dust, moisture and oil contamination into expensive components and subsystems.
With an ever-increasing electronic and electrical component count in the modern vehicle, the need to protect systems and cables from contamination throughout the manufacturing and delivery cycle is paramount.
Electrical connectors and cables need to be properly insulated to provide complete protection from moisture, dirt, grease or damage, and larger precision parts such as engines, manifolds and drive-trains require covers and plugs for their apertures during the delivery, storage and assembly process.
Whether the requirement is for standard vinyl or polyethylene end caps, plugs, stoppers, flange covers or custom designs, StockCap has the capabilities and the range to satisfy the automotive customer's requirements.
StockCap can assist you in choosing the right material for your application.
They are leaders in plastic moulding for product protection applications, providing hundreds of millions of products worldwide from their manufacturing plants in Australia, China, Europe and the US.
StockCap
(Sinclair & Rush Pty Limited)                                                           
Ph: 1800 00 3211