Top operator heads new Hydraulink franchise in Bunbury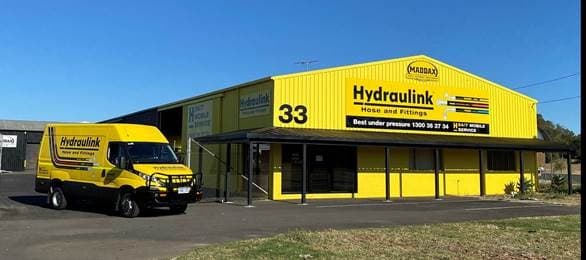 A new Hydraulink franchise to service transport and heavy machinery is set to open in Bunbury, Western Australia, as part of the company's plans to expand to major mining and agricultural centres.
Mitch Avins will head the new location which will serve the South West Region's major industries including mining, logging, agriculture, construction, marine and manufacturing.
WA State Manager of Hydraulink, Andrew Lever, said Mr Avins was perfect for the role as he as decades of strong mining, forestry, agriculture and local industry experience.
"Mitch Avins is already widely known and respected as a top operator in the district as the owner of Maddax Heavy Equipment Maintenance, established in 2008, which is a seamless fit with Hydraulink's skill set," Mr Lever said.
"Mitch's philosophy of 'build ethical, reliable and responsible business relationships' is highly complementary to the Hydraulink tradition of building lasting relationships through hard work and a level of service second-to-none in the industry," he added.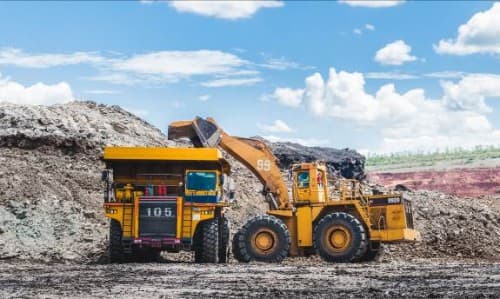 Hydraulink already has WA franchises established in Perth, Canning Vale, Bassendean, Exmouth, West Kalgoorlie and Newman.
Mr Avins and his team have over 35 years of experience in markets served by Hydraulink. This experience will strongly benefit an extensive base of clients, including major names in open-cut mining, logging and ongoing work involving some of the largest and most sophisticated machinery in the state. All of whom depend on top standards of maintenance, safety and standards compliance to avoid hazards and downtime.
"Our experience with some of the most complex and vital machinery operating in WA – and our knowledge of the different operating protocols on different sites – means we can integrate Hydraulink seamlessly into partnerships with clients in diverse industries," Mr Avins said.
"It is a great advantage for clients to have a maintenance team that will save them time and money by being already familiar with world standards of quality and safety compliance.
"Rather than having to learn partnerships from the ground up, we arrive on-site ready to work, wherever the work is."
Mr Avins' Bunbury operations include a 2400 sqm service facility incorporating a 800 sqm workshop, four on-site service utes and a F550 service truck
Mr Lever says clients will welcome Mr Avins' new franchise and his reputation as a practical hands-on professional who appreciates the needs of WA industry.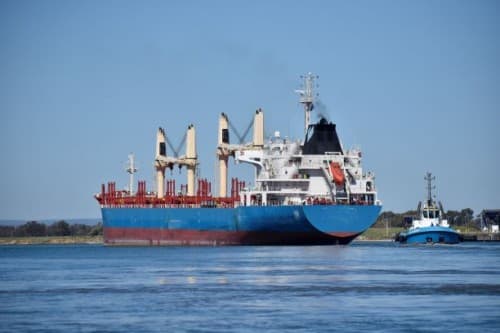 "Mitch is highly valued by his clients because he knows what is possible and sets realistic, optimum goals of what is really achievable. He is happy to advise, if required, about any alternatives to reduce costs and drive value for the customer.
"It is also very reassuring to customers that the Hydraulink people serving their needs are already familiar with the specialised requirements of their machinery and worksites.
"Mitch has worked extensively on some of the biggest dump trucks, excavators and materials handling machinery going around, developing experience that translates into high on-site efficiency and which is also a great asset to high and uniform safety and compliance practices over many sites."
Hydraulink delivers essential, safety-compliant and traceable hydraulic hose, fittings and services with expertise to industries requiring prompt, quality 24/7 service - either on-site or off-site.
The company's 400+ Hydraulink service outlets throughout Australia, New Zealand and the Asia Pacific focus on providing excellence of skillsets and ongoing training of staff to provide world-class maintenance, as does Maddax's service team, says Mr Lever.