TOP 10 TIPS FOR MANUFACTURERS CONSIDERING EXPORT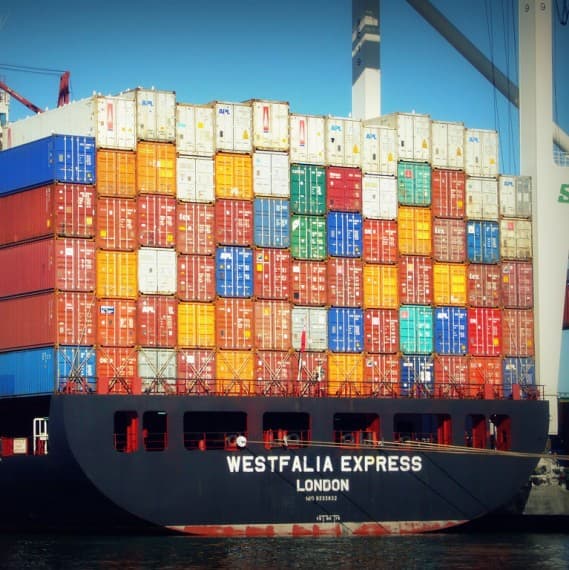 Significant export opportunities exist for SME manufacturers in 2016.
Here are some pointers for Australian manufacturers considering export as an option for their business:
1. Assess organisational capacity
What many manufacturers overlook when they are exploring their export options is whether they have the organisational capacity to expand abroad. This could relate to whether they have the internal resources to do the detailed research, analysis, and relationship building required to build a successful export business, or whether they have the supply chain and financial capacity to meet a significant increase in orders, a typical problem encountered by SMEs when they win a new export contract.
2. Research, research, research
Planning appropriately before making any decision to expand abroad is crucial for SME manufacturers. Carrying out detailed research into the demand for products, the economic trends, and buyer sentiment in the chosen markets are just some of the areas to research before making any export decisions.
3. Identify target markets
A number of markets around the world have significant demand for Australia's manufactured products. Identifying the right market for your business is one of the first steps on your export journey.
4. Develop strong relationships
Developing good relationships with potential customers and partners is a prerequisite to establishing a successful export business. In many countries, it is common that strong business relationships have to be established before any contracts are signed.
5. Tap into expert support
Starting an export business isn't easy. Fortunately, there are a number of avenues through which manufacturers can seek advice and support. One such avenue is Austrade, the Australian Government's trade and investment agency. Austrade can provide advice on key markets for manufacturing exporters, help identify potential partners, and facilitate introductions to key contacts.
6. Understand local regulations
Understanding local laws and regulations is important when operating in a foreign market. These can vary from country to country, but can include regulations that favour local players, such as tariffs, quotas and import duties on foreign products coming into the country, or higher operating taxes for foreign companies doing business in the market. Seeking high quality legal and tax advice is critical to avoid being caught out with unexpected local restrictions.
7. Explore finance options
The two people any manufacturer considering export should consult with first is their bank manager and accountant, in order to understand the options available. If your bank is unable to help, Efic, the Australian Government's export credit agency, may be able to. Efic provides support to Australian SME exporters, including manufacturers, by providing access to export finance, through a range of financial products to support export contracts.
8. Build a local network
The Australian International Business Survey 2015 found that most Australian exporters are likely to service their export market from Australia, rather than have an in-market presence. This is no different for manufacturers. Establishing a local network of advisers and partners is crucial to ensuring export success. Austrade can help with locating the appropriate local advisers and contacts to help build your export network.
9. Appreciate cultural differences
Recognising the different business cultures in target markets is an important step for any exporter. Many countries have very different business cultures to Australia. For example, in many countries, personal relationships are particularly important in business – often people will only do business with people who have been recommended to them, so personal recommendations are key.
10. Listen, learn, and adapt
Once you have established an export business, it is unlikely your export learning curve is over. View your ongoing export business as an opportunity to keep listening and learning about developments in the marketplace and to shape your products, marketing or distribution channels accordingly. Just as important as making the initial decision to export is an SME's ability to keep evaluating and adapting to changes in the market to ensure ongoing export success.
By Andrew Watson
*Andrew Watson is Executive Director, Export Finance for Efic