TOOL COMPANY FORGES AHEAD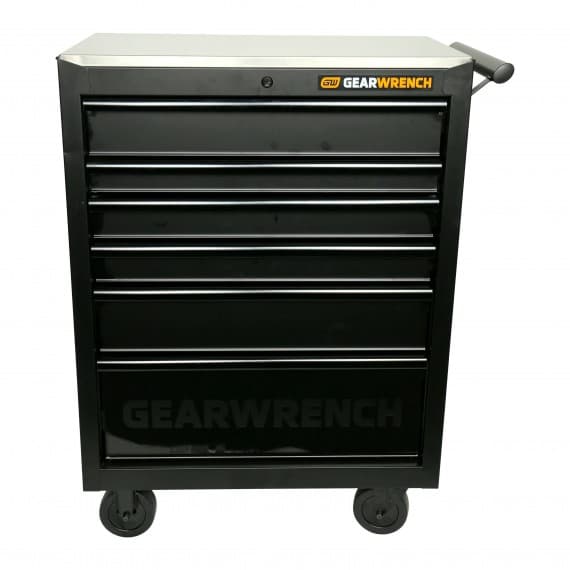 Hand-tool maker Gearwrench has rebranded and expanded its product line. Noted as an innovator in the hand-tool market over the past seven years, the company's product range includes highlights such as its 120-tooth ratchets.
New additions to the range for 2018 have included the Matt Black 30in 6-drawer tool trolley, complete with stainless-steel workbench, and the all-new 0.25 and 0.375in drive 120XP extra-long-handle teardrop ratchet set.
"Our intention for this rebrand is to ensure the longevity of the Gearwrench brand as we continue to Forge Ahead with our customers," said Gearwrench Australia Marketing Head, Kristin Viccars.
"Not only are we continuing to invest in the tools themselves, our ongoing and winning partnership with Red Bull Holden Racing Team continues to position Gearwrench in high-performance situations," he added.
Gearwrench
02 6058 0300
www.Gearwrench.com.au