TOO TIRED TO SHOP? AUTOMATED DELIVERY HAS YOU COVERED
09-11-2015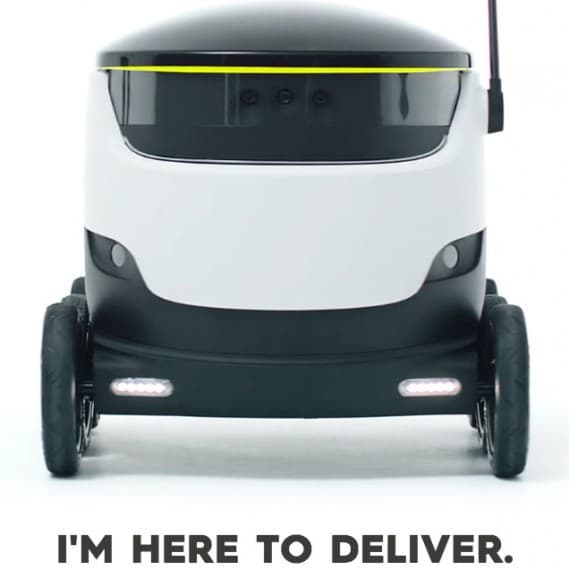 Given the recent spate of un-summerly weather, Sydney-siders are bound to appreciate this idea: order your groceries online, and have your order delivered right to your door by an oddly adorable robot.
A company named Starship (created by co-founders of Skype) have taken up the task of making our lives that little bit easier. Rather than deploying flying drones to deliver cargo (a route which is increasingly fraught with new drone legislation), the delivery robot is a fully autonomous six-wheeler.
The strictly ground-bound 'bot is in prototype stages, and can carry 9 kilos of groceries. It is 99% autonomous, sporting GPS navigation and camera sensors, but can be manually overridden in the case of emergency.
Security-wise, the tough little 'bot will only open for the intended recipient, controlled by the companion mobile application. 
Trials begin in London next year, starting in Greenwich, and will be rolled out to the United States and other countries if successful.
Starship