TOKYO'S POLICE TO USE 3D MUG SHOTS
28-01-2016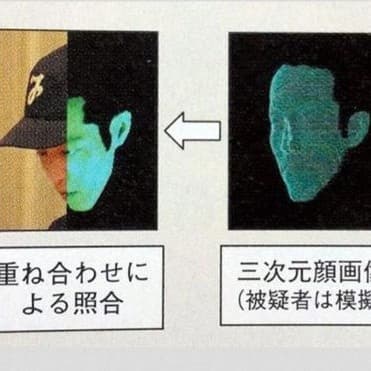 Tokyo's police have stepped up the identification game a few levels with the introduction of 3D mug shots, of suspects held in custody.
The images created will become part of a database that will help officers analyse CCTV footage.
All of the 120 police stations in Tokyo will be fitted with a 3D camera as a part of the new process in April.
"As we can identify the suspects more quickly and accurately, our arrest rate is expected to become greater," one senior officer tells the Asahi Shimbun newspaper.
Unlike normal 2D images, the 3D images can be adjusted to match the angle of security camera footage, illuminating the problem of matching mug shots to CCTV images.
Tokyo's police have said that it is the first to roll out the cameras, as until now the cameras have only been installed in few regional police headquarters in Japan.