TINY TRIAXIAL ACCELEROMETER BOASTS HIGH FREQUENCY RESPONSE
21-06-2017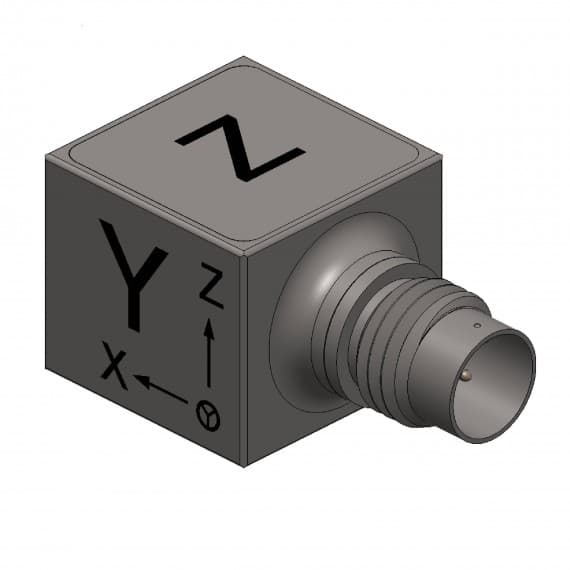 Available in Australia from Metromatics, the Dytran Instruments 3263A is a miniature, low-noise, high-frequency-response three-axis accelerometer.
Measuring just 12.2 x 12.2 x 11.2mm, and weighing only 5.6g, the accelerometer minimises "mass loading" effects and has a high resonance frequency that allows an extended frequency response up to 10kHz. The 3263A series includes 10, 50 or 100mV/g sensitivities and also offers TEDS capable models.
All devices are hermetically sealed in titanium housings, and so are ideal for harsh environments in NVH testing, such as undercarriage trials or environmental exposure testing for external automotive structures.
Metromatics
07 3868 4255
www.metromatics.com.au