TINY SERVOMOTORS ARE CONFIGURED ONLINE
30-05-2017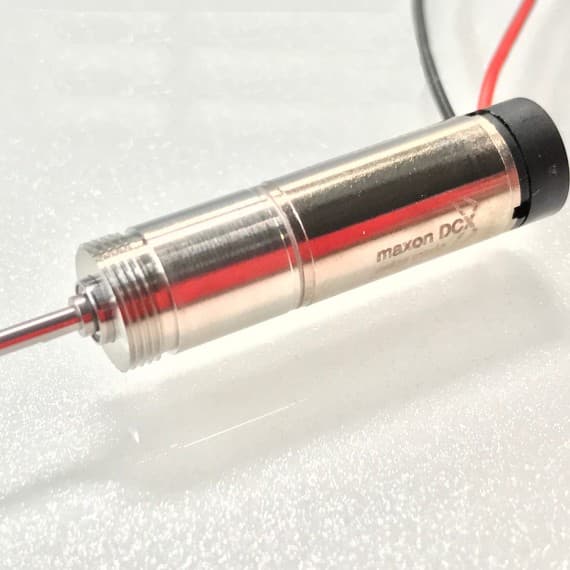 Available now in Australia from maxon motor are the first of a new generation of 6 and 8mm DC servomotors. And while the company is renowned for custom hand-built servomotor and gearhead combinations, the new micro DC motors devices are entirely configured by the end user using an online tool.
Using the company's motor design portal, users can specify all parameters, such as the shaft length, diameter and flat features, mounting method, gearhead reduction, winding characteristics, cable length and connector type. And the specifications of the desired motor go direct to the automated manufacturing line.
The finished motors feature a laser-welded steel construction, dual stainless ball bearings and integral strain relief - and this on a motor with an outer diameter of only 8 or 6mm.
The 6 and 8mm micro DC motors are capable of speeds in excess of 17,000rpm with much lower noise levels than previously attained and with torque levels of up to 200mNm.
These ultrasmall DC servomotors have linear control characteristics and zero cogging, making them suitable for applications such as micro pumps, medical and laboratory dosing devices and robotics.
maxon motor Australia
02 9457 7477
www.maxonmotor.com.au