TINY DATA LOGGERS MONITOR THE ENVIRONMENT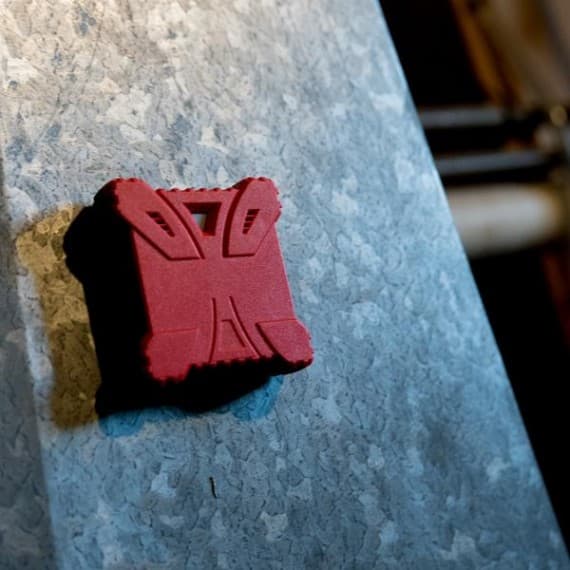 Thanks to a newly inked global distribution agreement, the Molex Sensorcon range of environmental sensor data loggers is now available in Australia from Mouser Electronics.
These compact smart data loggers deliver environmental sensor data such as temperature, humidity, pressure and light in a thin, lightweight and portable footprint. Applications include climate mapping, premises assessment and logistics.
There are three models available - Basic, Plus and Pro – offering different sensor capabilities and logging capacity. All three models come with easy-to-use free and software for both Windows and macOS operating systems.
All devices can measure temperature from minus -20 to +50℃ (to 0.4 degrees accuracy) and relative humidity from 0 to 100% (with a ±4% accuracy).
The Climate Logger Basic model has storage for up to 24K logs. The Climate Logger Plus model adds pressure measurement from 20 to 110kPa with 0.4kPa accuracy and the ability to capture up to 14K logs. The Climate Logger Pro model adds a light sensor that measures 0–20klux with ±5% accuracy. Logging for the Pro accommodates up to 8K logs. All models feature a total memory size of 98Kbyte.
Mouser Electronics
+852 3756 4700
au.mouser.com