TIME FOR TALK IS OVER – LET'S GET ON WITH TAX REFORM
06-09-2016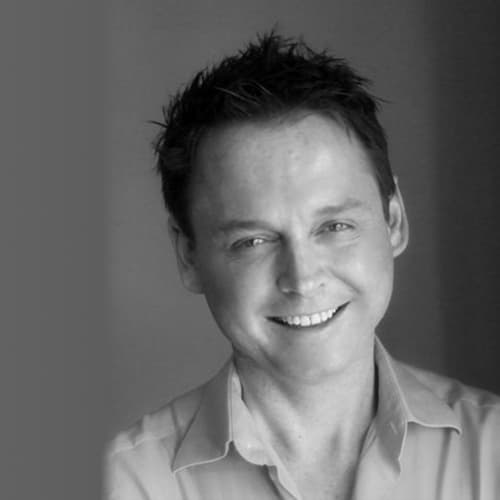 It's welcome news from the Australian Industry Group that Australian Manufacturing is growing again.
While the immediate trigger for this growth is a lower Australian dollar, it wouldn't have happened without the hard work and innovation of Australia's manufacturing community.
While the economic outlook is more positive than you might believe from reading some outlets, this will only continue if the government maintains policy settings that are favorable to business.
With global uncertainty ahead, the Reserve Bank is sufficiently concerned as to reduce interest rates to record lows.
In this environment, enhancing Australia's competitiveness must be the guiding principle underlying the legislative agenda of the new Parliament.
We need lower and more efficient taxes, less litigious industrial relations and less of the red tape that is wasting our precious time.
This is the consistent message coming from all Australia's peak business representatives.
Australia's top economic agencies have also called for tough reforms to improve productivity.
Malcolm Turnbull has a positive vision for the economy, having consistently sent the right messages to the business community.
The proposed cut in the company tax rate is one of the most important policies for business in two decades.
Not since John Howard's GST election of 1998 has a party leader had the courage and vision to make a major piece of pro-business tax reform the centerpiece of their election campaign.
It hasn't come a moment too soon, as Australia's tax system was designed for another age and is in dire need of repair.
Australia's company tax rate of 30% is well above the OECD average of 25%. It compares very unfavorably with minimum rates in our geographic neighbors, such as Singapore (15%), Indonesia (25%), and Thailand (15%).
Our businesses work hard, but as the business capability of Asia continues to grow, we cannot sustain such a handicap sustainable.
Unfortunately, there is some risk Turnbull will face obstruction from a fragmented Upper House. Our politicians must put aside differences and work together to ensure Australian businesses have the sound economic management they need to succeed in an increasingly competitive world.
Australian governments –from both major parties in their finest moments- have a long history of cutting company tax when conditions demand it.
It's now more important than ever.
It's time to get on with the job.