Time to source aussie made sports uniforms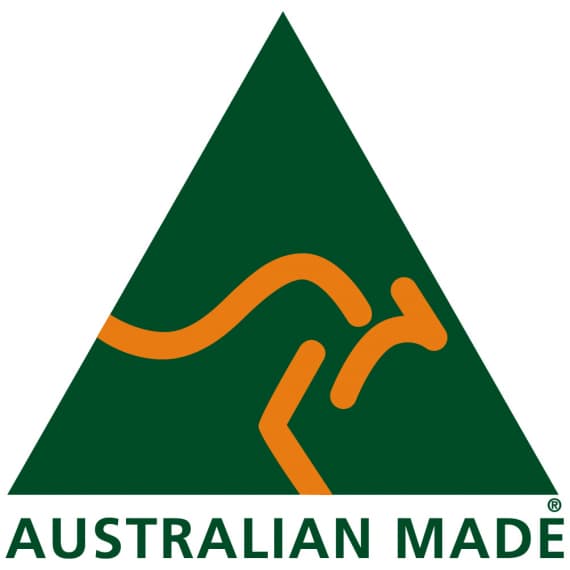 The Australian Made Campaign is urging sports organisations to consider sourcing Australian-made uniforms.
The call came on the 30th anniversary of one of our great sporting achievements – Australia's infamous America's Cup victory.
Memorabilia displayed during the anniversary celebrations included the uniform worn by our sailors 30 years ago, produced by Victorian knitwear manufacturer Hysport.
Hysport is still manufacturing quality knitwear today – still in Australia.
Australian Made Campaign Chief Executive Ian Harrison said it was a timely reminder for sports organisations to consider sourcing their uniforms from Australian manufacturers.
"Australia has some of the highest manufacturing standards in the world, so we are perfectly capable of meeting the requirements of our elite athletes – there is no excuse," Mr Harrison said.
"At a time when it is clear that consumers, even Government, are placing more importance on buying Australian-made, it is disappointing that so few organisations have local procurement policies in place," Mr Harrison said.
Recently released Roy Morgan research revealed just 20 per cent of Australian companies have a firm policy of buying Australian-made goods wherever possible