Time to focus on manufacturing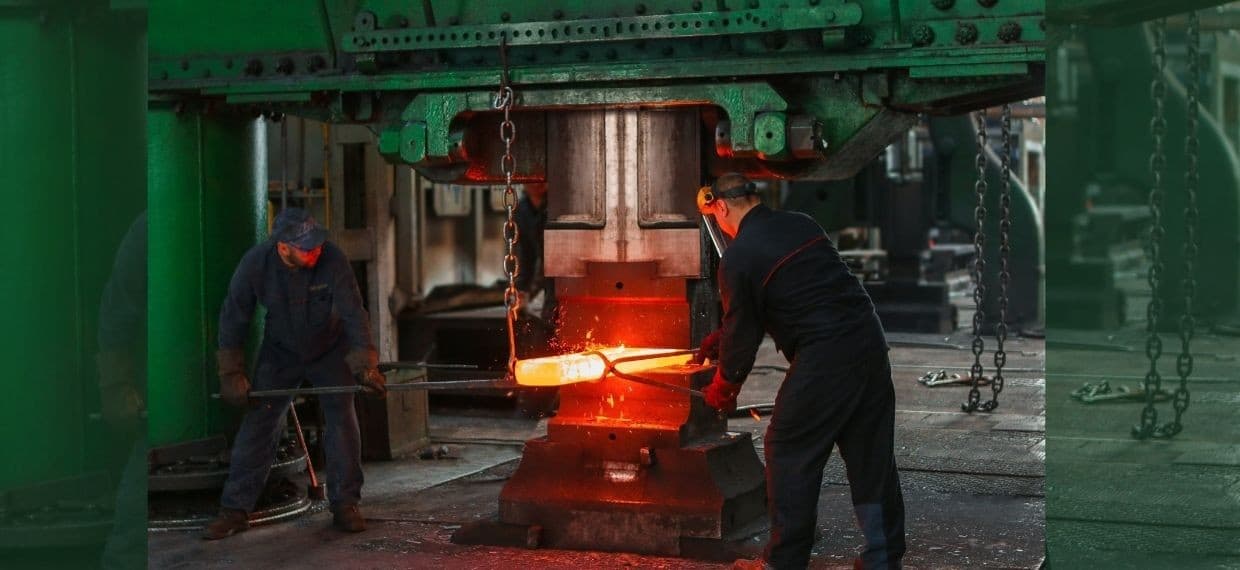 It's been a pleasure to fill in at Industry Update for this issue. Amid a sea of media focusing on political fusses
and covid-19 fears, it's refreshing to work with an outlet devoted to the everyday needs of the firms and
workers who are making things in Australia.
It's obviously been a tough time for many of us, but there are important silver linings. A crucial one is
changed attitudes among Australians about the critical importance of domestic manufacturing – as the article
by St.George attests. Supply chain disruptions could happen at any time, potentially worse in the event of
geopolitical unrest. We need to have sufficient domestic capability to carry on and – in the worst case – even
to defend the country.
As the Buy Australia campaign – also featured – points out, both Australians and people overseas believe
Australia has a reputation for quality, and this is improving. So there's no lack of positive will.
It's time for politicians to recognise the country's strengths and vulnerabilities. The Opposition has made
some promising moves with its proposed Buy Australian Act for domestic procurement by government. The
devil will be in the detail of course. Similar commitments at state level have been big in theory but small in
practice. But it's a welcome step. Whoever wins the next election, we need a serious commitment to industry
policy.
Have a happy Christmas.