TIME-OF-FLIGHT SENSOR FINDS ITS RANGE UP TO 1.2M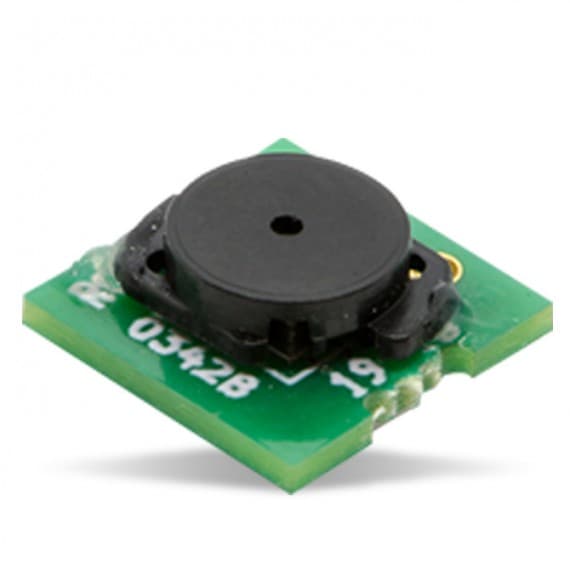 New from Mouser Electronics is the MOD_CH101 ultrasonic time-of-flight (ToF) sensor module and the DK-CH101 SmartSonic platform from InvenSense. The ToF solutions offer fast and accurate range measurement with ultralow power consumption, and are capable of detecting objects of any size, colour, and transparency.
These high accuracy sensors are suitable for a range of applications including IoT devices, augmented reality, drones, and mobile devices.
The MOD_CH101 ultrasonic ToF sensor module features the Chirp CH-101 sensor, which combines an ultra-low-power system-on-chip with a piezoelectric micro-machined ultrasonic transducer. It provides accurate range measurements to targets at distances up to 1.2m.
The MOD_CH101 module includes an acoustic housing that allows engineers to customise the sensor's field of view up to 180 degrees and allows for simultaneous range measurements to multiple objects within the field of view. The device is also immune to ambient noise.
The InvenSense DK-CH101 SmartSonic platform includes an on-board CH-101 sensor and a Microchip SAM G55 microcontroller with an Arm Cortex-M4 core. The robust development board is capable of connecting up to four external MOD-CH101 sensor modules via flat-flex cables.
Mouser Electronics
+852 3756 4700
au.mouser.com