TIME FOR CFOs TO TAKE STOCK
01-12-2016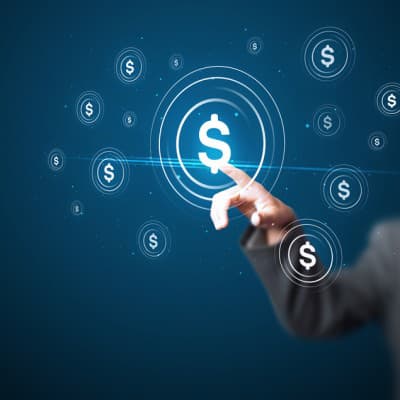 The financial discipline is facing "what is possibly the biggest era of transformation in its history," according to business analyst Robert Half.
Citing rising business expectations and a rapidly increasing rate of innovation that demands constant adaptation, Robert Half's Finance 2020 report stresses that the role of a Chief Financial Officer is undergoing more change than ever before.
"Today, finance is about understanding and checking the hypotheses behind management's views, and ensuring the goals being pursued are aligned with the company strategy," said David Jones, senior managing director.
Robert Half cites five key issues that the accounting and finance discipline will need to address over the next four years:
Keeping pace with changing technology
Meeting regulatory compliance mandates
Meeting accounting and financial reporting standards
Harnessing and managing Big Data
Decentralisation of accounting operations
While increased information collection and analytics are providing more and more information for businesses to work with, these changes need to be overseen by a competent analyst.
Proper oversight is necessary to ensure that a company does not lean too far towards disruption, and lose sight of longterm viability and profitability.
Brendan Sheehan, Managing Director at White Squires, a consultancy firm that works with CFOs to transform their back office teams into high-performing business units, says finance professionals need to accept the inevitability of digitisation, and be prepared.
"The robots are coming. And before too long, that traditional, introverted analytical role of the accountant is not going to be required anymore because technology and machines will be doing the vast majority of that work, which will in turn unlock great opportunities for the accountant of the future."
Much like with factory floor automation, the opportunity exists to automate time consuming and relatively basic tasks, freeing up the time of human workers to address more complex and engaging tasks.
For the full report, and an in-depth analysis on risks and demands of the future in finance, download Robert Half's 2020 report: https://www.roberthalf.com.au/resources/finance-2020