THREE YEARS WORTH OF INNOVATION AWAITS AT FOODPRO
22-06-2017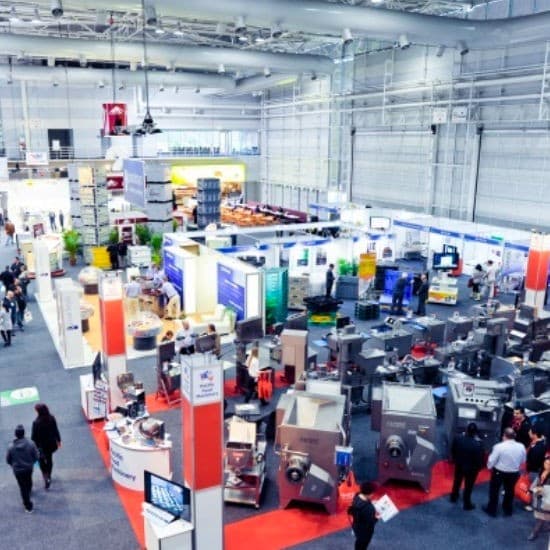 The organisers of foodpro 2017 are promising a whole new wave of innovations from across the industry at this year's event. Event Director Peter Petherick points out that since the last foodpro event in 2014, technology and innovation has grown exponentially in sophistication for the industry.
"We're seeing the creation and development of products that are responding to industry problems with sophisticated solutions. What was once blue-sky thinking is now a reality as the likes of advanced robots and 3D printing become commonplace in food warehouses and factories, and the innovations on display at this year's event represent the next wave of technology to sweep the food processing and manufacturing industries. The show floors of foodpro will make visiting mandatory for anyone with an interest in the future of food processing and technology," says Petherick.
Among the latest innovations to feature at the show, Nano-Bubble Technologies will be showing off its patent pending injector technology that allows nano bubbles to be added at significant concentration to create incredibly small nanoscopic gas filled cavities in aqueous solution. The ozone sanitisation enabled by this technology is reckoned to be 3500 times faster at killing pathogens than chlorine.
The CSIRO will be showing off its forward osmosis technology at foodpro, using membranes to concentrate liquids. The technique uses less pressure than evaporation, and so uses less energy. It also results in reduced fouling and cleaning is easier. It is applicable in any application where water is removed.
Occupying two floors of Sydney's newly refurbished International Convention Centre over four days, foodpro 2017 is the most important event in the food processing industry's calendar this year.
foodpro
03 9261 4500
www.foodproexh.com