THREE-PHASE POWER METER IS MULTIFUNCTION MONITOR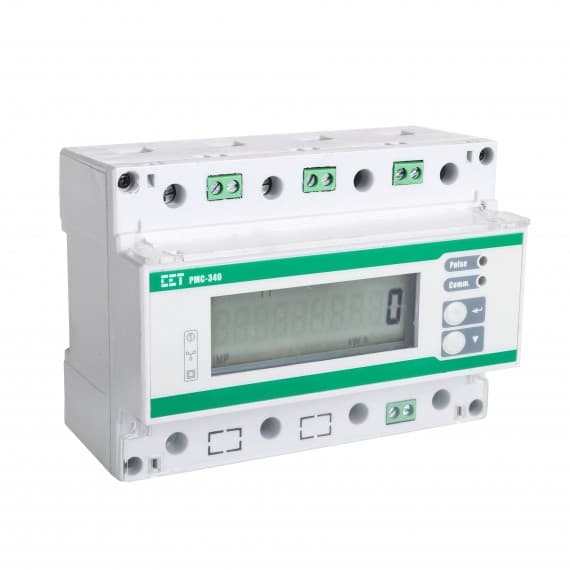 Available from Control Logic, the PMC-340-B NMI is CET's latest offering for the low-voltage power and energy market. The high-accuracy NMI-approved three-phase energy meter offers multiple inbuilt measurements and a large easy-to-read 7-segment LCD.
The PMC-340-B complies with IEC 62053-21 Class 1 and IEC 62053-22 Class 0.5S kilowatt-hour accuracy standards for 100A direct input and 5A current transducer input, respectively.
A standard RS485 port provides Modbus protocol support, allowing the meter to be integrated into an intelligent, multifunction monitoring solution for any energy management system.
The PMC-340-B is suited to industrial and commercial metering, substation, building and factory automation, and submetering in applications where NMI approval is required.
Control Logic
1800 557 705
www.controllogic.com.au