THREE MILLION SLACKERS AND COUNTING
27-05-2016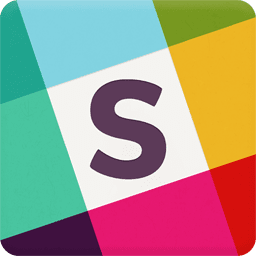 Over the last two and a half years, Slack has been passing milestones one after the other.
This time last year, 'only' one million people used slack daily. Now, the population of daily users hasn't doubled: it's tripled. There are three million people using Slack every day, and roughly two million of them are all connected simultaneously.
This is a phenomenal inflation, and it's all to do with productivity. Platforms like Slack are seen by many as the future: no more slightly-too-long meetings, no endless email chains that gobble up useful information, and no more of those endless documents you use to keep track of projects and teams.
Australia is a key growth area for Slack, with tens of thousands of teams using the platform all across the country. They range from government teams, restaurants, and massive digital service platforms.
Just last April, Slack launched its headquarters for servicing the Asia Pacific. Located in the Melbourne CBD, the office is a key component of Slack's expansion and support.
There's no doubt that the record growth of Slack is due to the incredible boost it gives to productivity. Chances are, even if you're not using Slack in your office, you're trading with someone who does.