THIN METAL PARTS ARE PRODUCED WITH PRECISION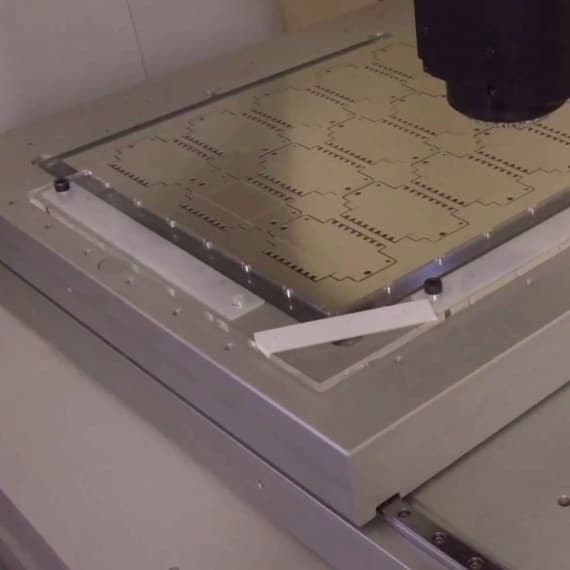 Mastercut has vast experience in manufacturing precision thin metal parts for OEMs throughout Australia and in a wide range of industries.
Using materials including stainless steel, brass, copper, beryllium copper, mild steel and spring steel, and processes including photochemical etching, YAG laser, CO2 laser and fibre laser, the company prides itself on making parts with the precision required for the job.
These range from fine mesh and filters to decorative pieces, encoder wheels, electronic components, clips, bridging plates and lead frames.
In each case, Mastercut will help choose the material and cutting technique best suited to the job, together with post-processing operations including plating or forming.
The company's folding machines can handle parts with dimensions down to a few millimetres, and the accuracy of all parts can be guaranteed and certified.
Mastercut Technologies
07 5576 1900
www.mastercut.com.au