THERMO FISHER UNVEILS HIGH PERFORMANCE ULTRASONIC FLOW METER
02-10-2014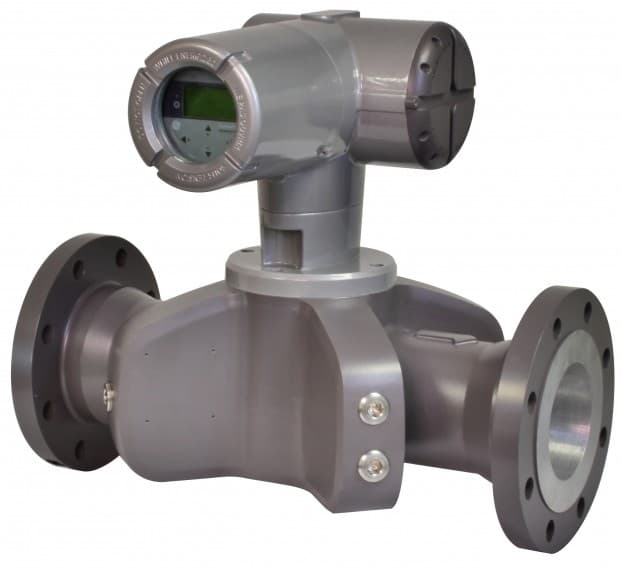 GE's Measurement & Control business has launched the PanaFlow Z3 process flow meter to its portfolio of ultrasonic liquid flow meters.
PanaFlow Z3, available from Thermo Fisher Scientific Australia, joins a new generation of industrially-designed Panametrics flow meters delivering high performance in a sleek, compact package.
The Z3 uses three-path technology and new, ultra-reliable electronics for peace-of-mind measurement of nominal temperature liquids.
It offers process and industrial customers ultrasonic benefits and lower cost of ownership than non-ultrasonic flow meters.
This includes:
Integrated flow cell with fully enclosed transducers and buffers is rugged, compact and easy to handle. Transducers are field-replaceable with no process shutdown necessary.
Equipped with ultra-reliable electronics for low risk, repeatable measurement.
Three-path technology provides better accuracy and peace-of-mind redundancy.
Incorporates Panametrics expertise for flow measurement in difficult applications.
"Customers who have older technology flow meters now have an ultrasonic alternative for process flow measurement," said Tom Michalowski, global product manager for liquid flow at GE Measurement & Control.
"The Z3 gives them the accuracy they need without the maintenance, installation and calibration costs associated with other flow technologies."
Thermo Fisher Scientific Australia Pty Ltd
Ph: 1300 735 295