THERMO FISHER SCIENTIFIC EXPANDS IN SOUTH KOREA
13-09-2016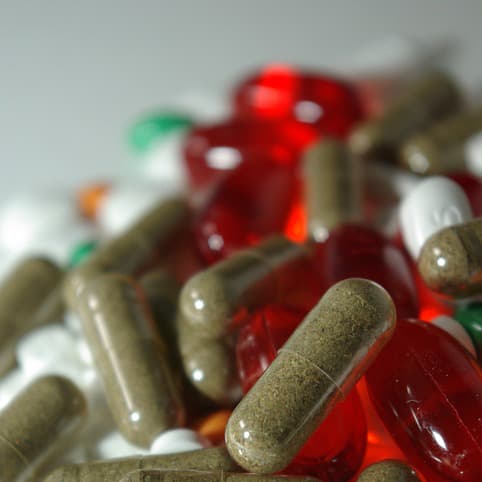 As part of an ongoing effort to address the increasing global demand for clinical services, Thermo Fisher Scientific has opened a new state of the art GMP standard facility in South Korea.
Located in Seoul, the new complex is set to provide local, regional, and global pharmaceutical and biotech companies with a comprehensive service and supply for clinical equipment and materials.
From storage, labeling, packaging and sourcing, the facility is set to handle the entire chain of distribution.
"Thermo Fisher Scientific was established in South Korea in 1994, and over the ast 22 years, our goal has been to invest in local infrastructure and presence to better support the market-specific needs of our customers," said Tony Acciarito, Vice President of Thermo Fisher South Korea.
The Asia Pacific region is the fastest expanding market for pharmaceutical and clinical services. Thermo Fisher has opened several new facilities in the region, and employs over 430 workers.
The South Korean investment bodes well for the market, indicating a strong and continual growth in biotech and pharmaceuticals that is likely to have a run-over effect that will benefit the Australian and wider Asia Pacific region.