THERE IS ALWAYS A SAFER WAY
16-02-2016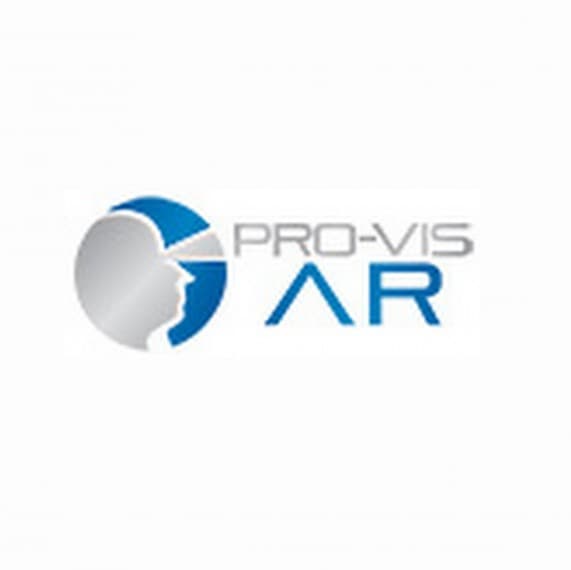 Injuries can occur at without warning at any time in the metal manufacturing industry. It is therefore essential for workers to be well-informed and up to date with safe worksite practice.
To meet this need, Pro-Visual Publishing has partnered with Australian Industry Group to release the 2015/16 edition of the Metal Manufacturing Industry Guide to Safety. This publication is written to address common health and safety risks occurring in the metal manufacturing industry, and the means of reducing or mitigating them.
A Person Conducting a Business or Undertaking (PCBU) has a primary duty to ensure that they are protecting the health and safety of any person from risks that might arise from the work that they are asked to engage in.
These duties include ensuring correct manual handling when transporting heavy goods or equipment: a common risk factor in workplace injuries. Due consideration must be taken as to the safe transportation of materials.
Commonly, injuries can be caused or compounded by incorrect use of hand tools. Long-term Musculoskeletal Disorders can arise, meaning that it is important to consider such factors as the design of the tasks, tools, and workstations in use.
Pro-Visual Publishing's safety chart can be found below, obtained by emailing marketing@provisual.com.au, or found at www.provisual.com.au