TESTING IS KEY TO LITHIUM BATTERY IMPROVEMENT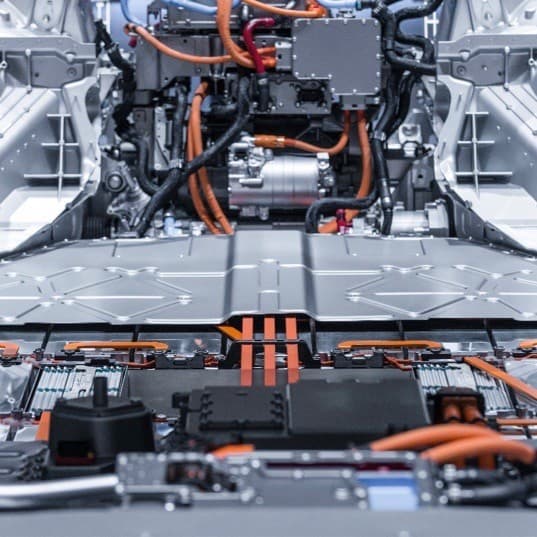 One of the major impediments to widespread adoption of electric vehicles is their limited range between charges. More efficient batteries will allow these vehicles to approach the driving range of petrol-driven cars, so the Australian government is supporting research into the energy capacity and reliability of lithium batteries.
There are various problems with existing lithium batteries, such as their performance under different temperature and humidity conditions and failure due to vibration. Some of these failures have had catastrophic effects requiring total recall of items, such as exploding phones and personal computers, which has resulted in restrictions on these batteries being allowed on the planes.
Technological improvements will allow batteries to become more cost-effective than other methods of storing energy, such as pumped hydro. The testing of such batteries includes operating them in a simulated environment using a chamber and subjecting the devices to controlled shock and vibration using an electrodynamic shaker.
Hylec offers range of chambers and shakers and combined systems for the testing of lithium batteries.
Hylec Controls
02 9645 4777
www.hyleccontrols.com.au