TESLA TO AQUIRE SOLARCITY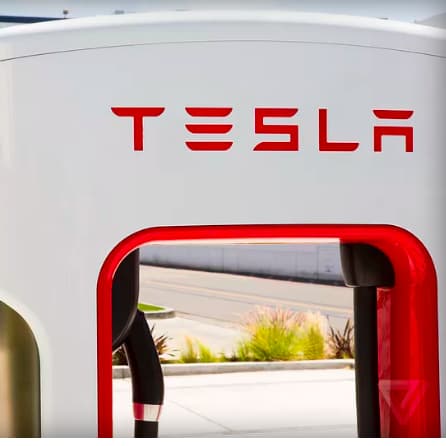 Tesla has announced that it plans to merge with solar energy firm SolarCity.
The two companies will join forces in order to help them scale their battery and solar energy operations, with Tesla describing the resulting firm as "the world's only vertically integrated sustainable energy company."
Tesla initially offered to acquire SolarCity in June as part of CEO Elon Musk's "Master Plan" for Tesla.
This long-term collaboration offers a broad, ambitious outline of the company's future, covering plans to create "stunning solar roofs with seamlessly integrated battery storage" as well as expand Tesla's lineup of electric vehicles to include public transit systems and heavy-duty trucks.
Tesla has said that it hopes to acquire SolarCity in a $2.6 billion all-stock deal, with stockholders in the latter firm receiving 0.110 common Tesla shares per SolarCity share.
Although the deal is not complete, the agreement includes a 45 day "go-shop" clause, which allows SolarCity to solicit alternative offers up until September 14th this year, however, Tesla is confident in the deal.