TESLA'S POWER STORAGE EXPANDS TO CITY-SCALE
20-09-2016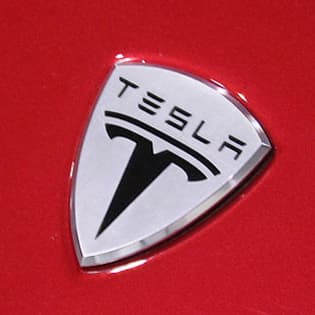 After many years of promises, Elon Musk's Tesla is taking on a massive energy storage project, winning a bid to build a 20/80-megawatt per hour Powerpack system at the Mira Lorna substation owned by Southern California Edison.
Powerpack, Tesla's battery storage tech, is now becoming part of a plan to reduce Southern California's reliance on natural gas, and increase the long-term viability of clean energy.
Tesla's Nevada-based Gigafactory production line will manufacture, ship, install, and commission the Powerpack system over a period of three months.
Once installed, it will charge itself using electricity from Los Angeles's power grid during off-peak, and then deliver this excess energy back to the grid during peak periods, acting like a giant capacitor.
A fully charged plant is theoretically able to contain the energy required to charge an entire fleet of Tesla's, or to power the lights of 2,500 homes, and will reduce fluctuations in supply and demand.
While no prices have been released, Tesla is aiming to start up the three-month production line very soon, in order to have the project completed by the end of 2016.