TERAHERTZ IMAGING HELPS MANUFACTURING PROCESS CONTROL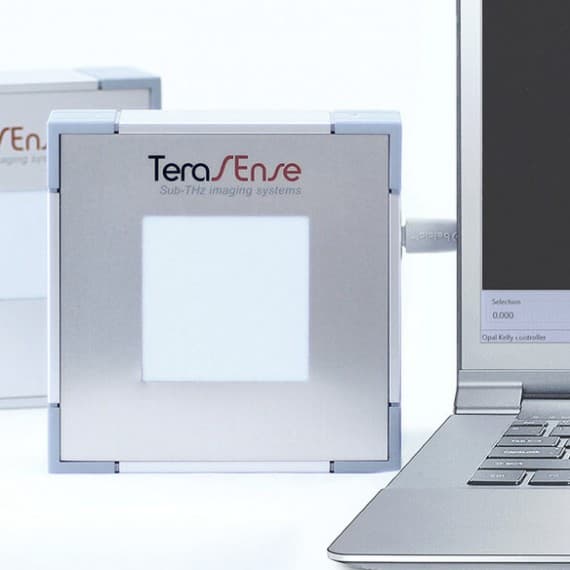 Scitech has become the official distributor in Australia and New Zealand for Terasense Group, manufacturer of novel portable terahertz imaging systems, cameras, sources and detectors with applications in research, industry and manufacturing. In particular, the company's terahertz imaging technology is finding new uses in manufacturing process control, products and materials inspection, and food inspection.
Terasense has developed a new generation of semiconductor imaging systems for terahertz and sub-terahertz frequency ranges from 0.1 to 1THz. At the heart of the imaging system, the company's terahertz detectors have an advantage with their low cost and ease of fabrication in large quantities to form 2D arrays, thanks to compatibility of the technology with semiconductor industry production lines.
Terasense uses proprietary Impatt and backward-wave oscillator technologies for terahertz generation. These terahertz sources allow delivery of up to 1W at sub-terahertz frequencies from 0.1 to 0.3THz.
Scitech
03 9480 4999
www.scitech.com.au