TELSTRA'S PLANS TO EXPAND TO ASIA FALL THROUGH
14-03-2016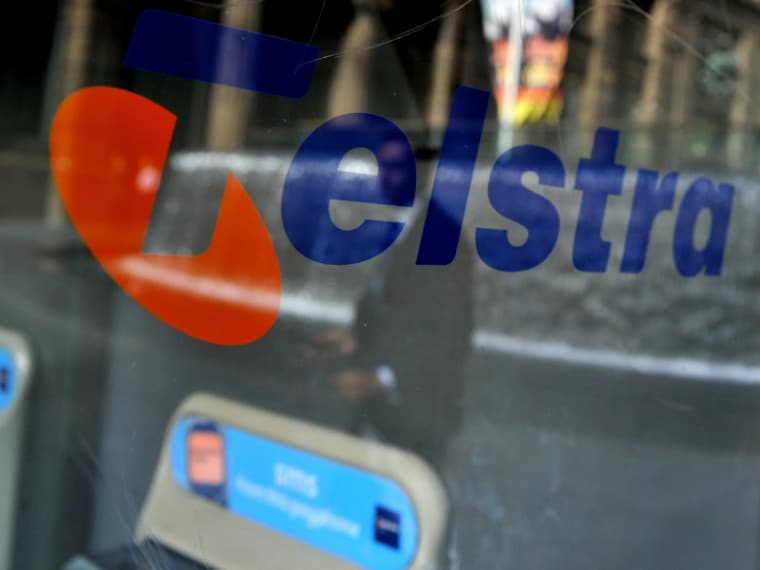 Last year negotiations between Telstra and San Miguel Corporation, resulted in an envisaged $US1 billion dollar joint venture to build a mobile network in the Philippines.
However, negotiations between the two have broken down with a statement issued by Telstra to the Australian Securities Exchange this morning, claiming that the two had not been able to reach agreement on the commercial.
Telstra's chief executive officer, Andrew Penn, said the organisations had agreed at the weekend to bring negotiations to an end.
"Despite an enormous amount of effort and goodwill on all sides, we were simply unable to come to commercial arrangements that would have enabled us all to proceed," he said.
"While this opportunity is strategically attractive, and we have great respect for San Miguel Corporation and its president, Mr Ramon Ang, it was obviously crucial that the commercial arrangements achieved the right risk-reward balance for all involved."
However, Telstra will still provide technical network design and construction consultancy support to San Miguel Corporation, if needed.
Telstra says it will continue to pursue growth opportunities in Asia.
Telstra has said that after the acquisition of Pacnet last April, it was now one of the largest connectivity providers in Asia.
Telstra is holding a conference call at 10:30am (AEDT) to discuss the unsuccessful negotiations.